WOULD YOU RATHER… Have a Pet Pygmy Puff or an Owl? Let Us Know With #MNWYR
Before you answer, consider the following: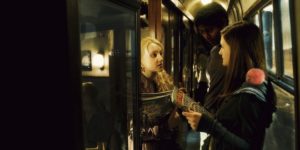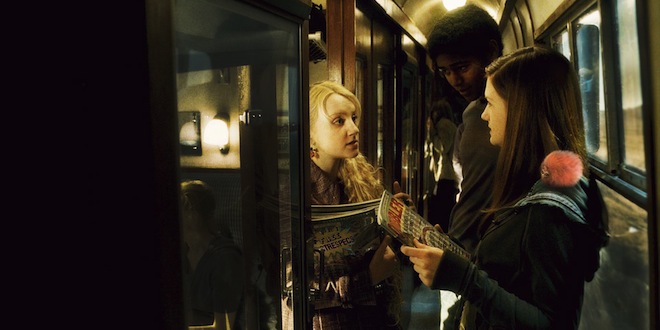 PYGMY PUFF: A miniature Puffskein. They resemble small, fluffy balls that roll around, squeak, and come in various shades of pink and purple. Luna believes all Pygmy Puffs sing on Boxing Day. Read more on Harry Potter Wiki.
PROS
They are sooooooo cute (verified by Ginny Weasley).
If it is like a Puffskein, it doesn't object to being cuddled or thrown around.
They eat your boogers while you sleep. No more waking up congested.
Their hair has magical properties and is an ingredient in laughing potion.
CONS
So many people want them, if you don't keep an eye on yours, it might go missing.
It isn't as practical or handy as an owl, which can deliver your mail.
If you are a light sleeper, feeling a tiny tongue sneak up your nose might be disconcerting.
They also eat leftovers, so if you don't hide that pizza you're saving for breakfast, you might not have any.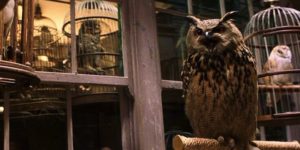 OWLS: These are not your regular owls but magical owls that are most often used as mail carriers in the wizarding world. Read more on Harry Potter Wiki.
PROS
Free mail delivery.
They pretty much take care of themselves other than desiring the occasional treat.
Very intelligent creatures.
They are faithful and persistent in making sure their owner gets the response they desire.
CONS
The mess. The ministry of magic stopped using them for interoffice memos for this reason.
Being independent by nature, they aren't the most cuddly of pets.
If they are noticeable, like Hedwig, they could be at risk of attack by adversaries wanting to intercept correspondence.
They could die or poop out on the job—case in point, Errol.
There you have it, so WOULD YOU RATHER… have a pet Pygmy Puff or an owl? Respond in the discussion section or via Twitter with #MNWYR.