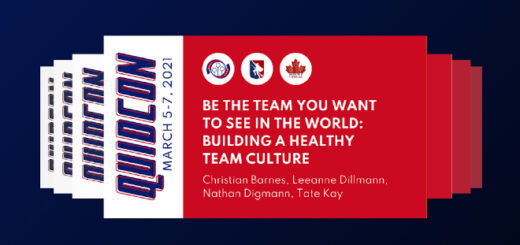 Over the first weekend of March, QuidCon 2021 was held virtually, and MLQ has released its recordings of the event.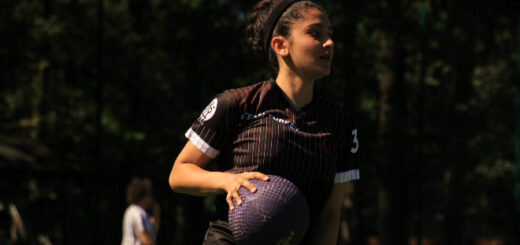 USQ has shared stories of women in quidditch, and a QuidCon panel covered sexism, transphobia, and misogyny in the sport.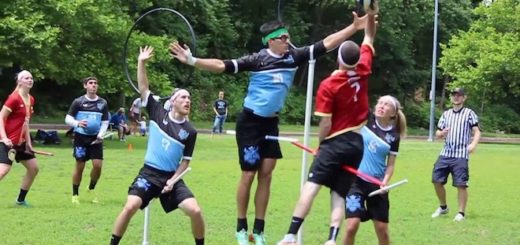 In preparation for holding Muggle quidditch games this summer, Major League Quidditch has created three versions of its 2021 schedule.