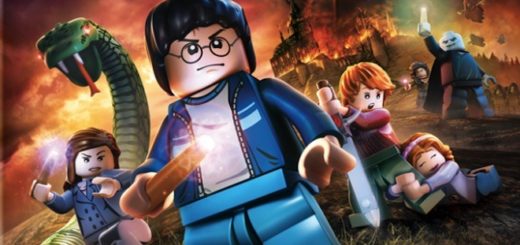 The battle among the "Harry Potter" video games has begun! How will your favorite "Potter" game fare?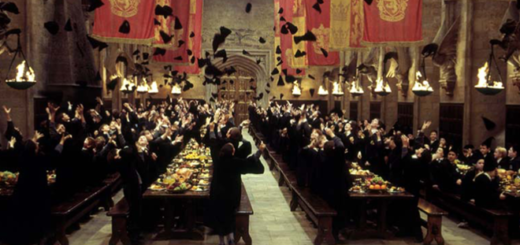 Happy National Culinary Arts Month! Fittingly, we've compiled a list of all the foods JKR details in all seven books. Check out the first of the four-part series about food in "Harry Potter".
In Part 1 of our Butterbeer Bonanza, a few determined souls banded together to first scour the interwebs for non-alcoholic butterbeer recipes and then taste-test three of them, using the OWLs grading system.
We, the Creative Team at MuggleNet, have decided that a ranking of butterbeer must be done.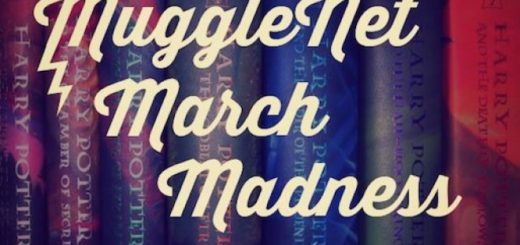 This edition comes from MuggleNet blogger and "Quibbler" editor Caitlin about why "Goblet of Fire" is No. 1 in her book.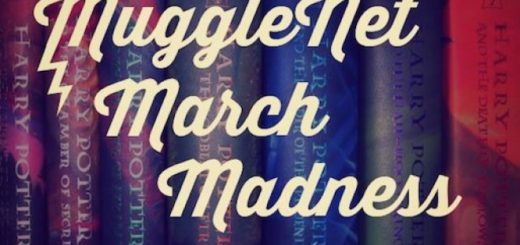 Over the next several weeks, a handful of MuggleNet staff members are going to be ranking the seven books of Potterdom from the best to the least best.