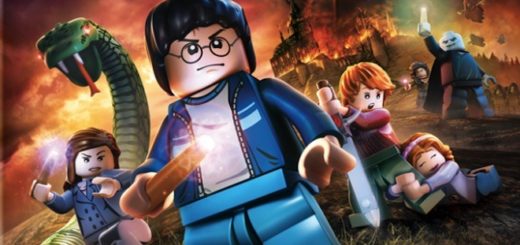 The battle among the "Harry Potter" video games has begun! How will your favorite "Potter" game fare?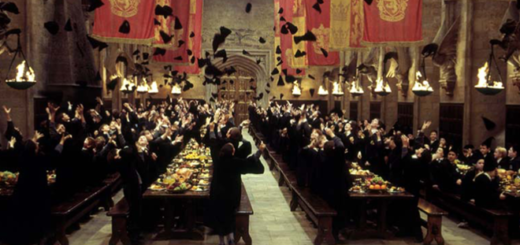 Happy National Culinary Arts Month! Fittingly, we've compiled a list of all the foods JKR details in all seven books. Check out the first of the four-part series about food in "Harry Potter".
In Part 1 of our Butterbeer Bonanza, a few determined souls banded together to first scour the interwebs for non-alcoholic butterbeer recipes and then taste-test three of them, using the OWLs grading system.
We, the Creative Team at MuggleNet, have decided that a ranking of butterbeer must be done.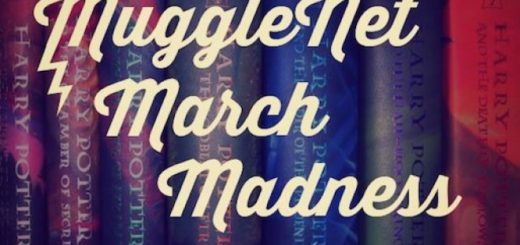 Welcome to Round 4 of March Madness! MuggleNet staff members are ranking the "Harry Potter" books from the best to…. least best. This edition comes from MuggleNet blogger and "Quibbler" editor Caitlin about why "Goblet of Fire" is No. 1 in her book.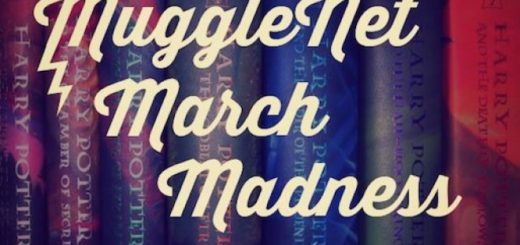 Welcome to MuggleNet March Madness! Over the next several weeks a handful of MuggleNet staffers is going to be ranking the seven books of Potterdom from the best to the least best (in our opinions) and providing our analysis of why the books stack up the way they do (in our minds).