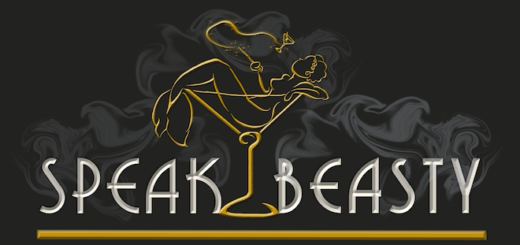 Join the hosts of "SpeakBeasty" for an in-depth discussion of Jacob and Queenie's relationship.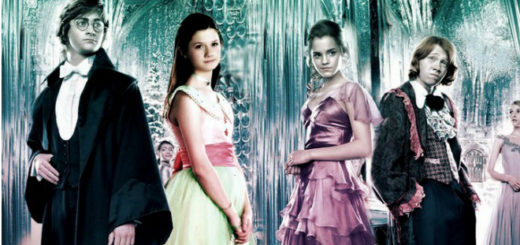 It's Christmas at Hogwarts, and love is in the air! Or are those just Nargles in the mistletoe?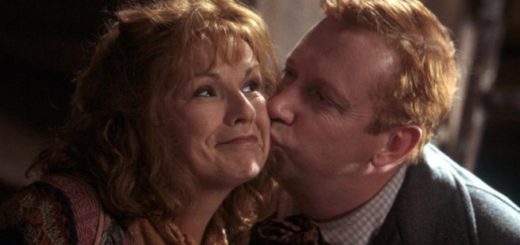 Let's continue to Sort characters into love languages, again reflecting on how these characters express themselves as well as the form of affection they seek.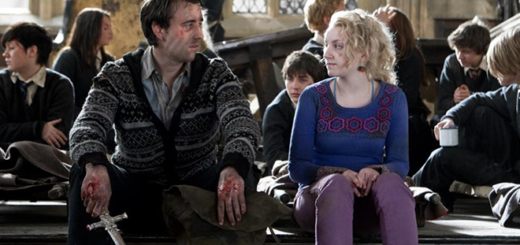 Neville and Luna are the pairing that makes the most sense to me. I'll go down with this ship, and I'm sharing three reasons why.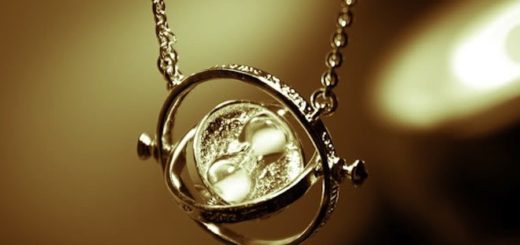 "You're just as sane as I am." Luna is as whimsical and wacky as you get, but is it really that insane to imagine a friendship between her and the infamous Sirius Black?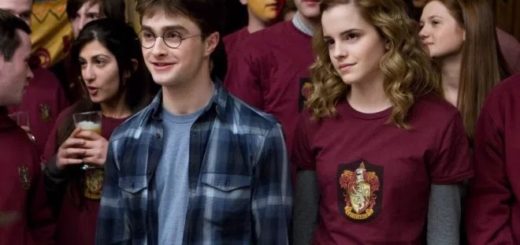 Just because one is male and the other is female, it doesn't mean they are right for each other.
Dear Ron,
I wanted to ask you if you've liked Hermione since the very beginning. And, before you two got married, who proposed, you or her?
Please try to answer as quick as possible. I am SO desperate to know the answer.
Gorgeous Gryffindor