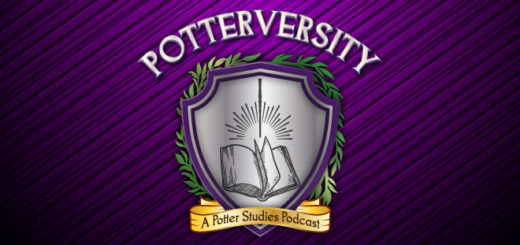 Episode 34 of "Potterversity" features authors of MuggleNet's unofficial "Hogwarts Handbook" discussing the process of writing about the school.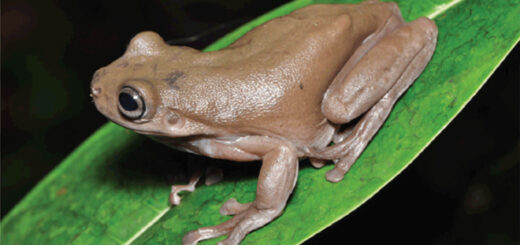 Scientists in Australia have discovered a new species of frog they have named "Litoria mira," also known as the Chocolate Frog.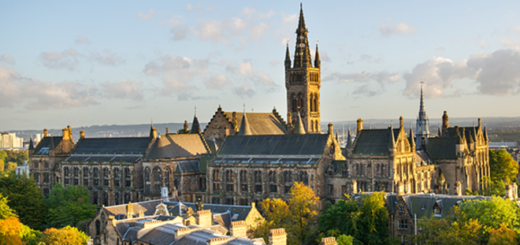 The University of Glasgow continues to make bold strides in advancing fantasy and science-fiction literature research with its brand-new Centre for Fantasy and the Fantastic. Find out more about its online launch here!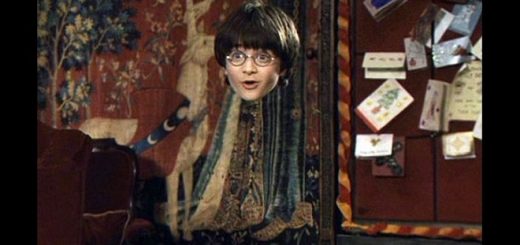 Science is one step closer to bringing invisible attire into Muggle reality!

Although werewolves and goblins might not exist in the real world, can Harry promote empathy in students? Find out more about what researchers have discovered!