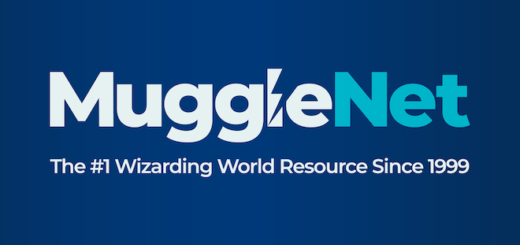 "Roma" will be a part of the Criterion Collection, which will also feature some exciting documentaries…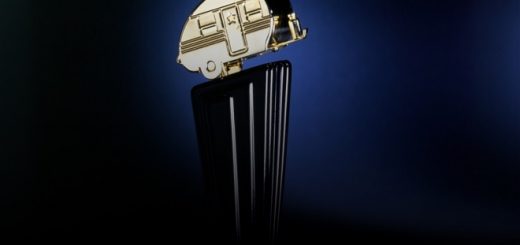 Trailers, those tiny teasers that give us a taste of what's to come, have their own awards show, and "Fantastic Beasts: The Crimes of Grindelwald" will be vying for three awards. Films and television series featuring many other wizarding world alumni are nominated as well, and we've got a full list for you!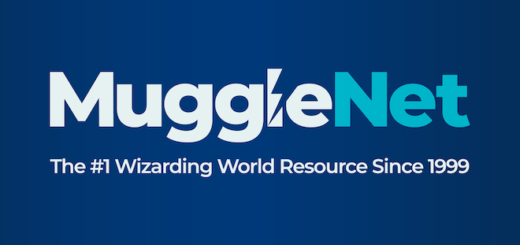 Alfonso Cuarón took home multiple awards at Sunday's Academy Awards ceremony.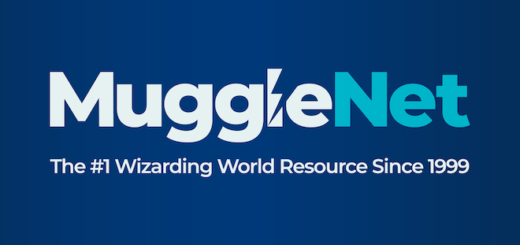 On the eve of the 2019 Oscars, director Alfonso Cuarón has spoken to "Vogue" about his Best Picture-nominated film, "Roma". The film has a personal connection for Cuarón, who based it on his own childhood nanny.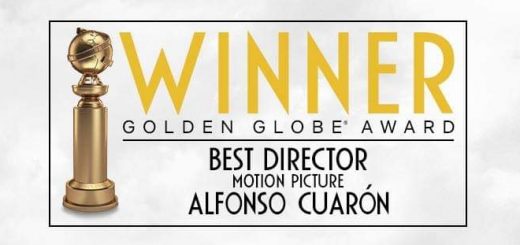 Who in the wizarding world is winning awards? Check it out here!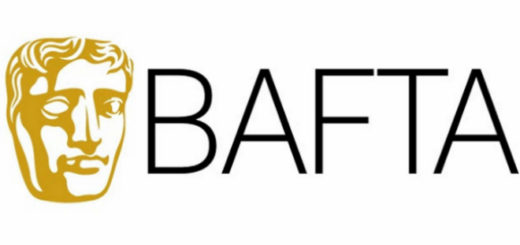 With the 72nd British Academy Film Awards less than a month away, it's time to check out the nominations!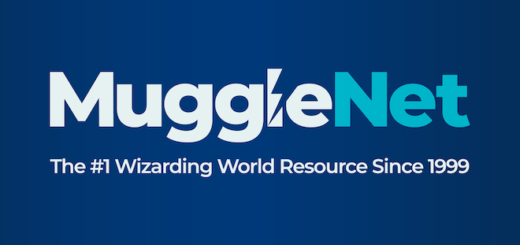 Award-winning director Alfonso Cuarón discusses his new film, "Roma", in this interview.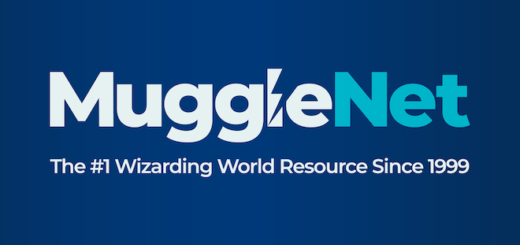 In an interview with his longtime collaborator Emmanuel "Chivo" Lubezki, Cuarón discussed the unconventional cinematic choices in "Roma".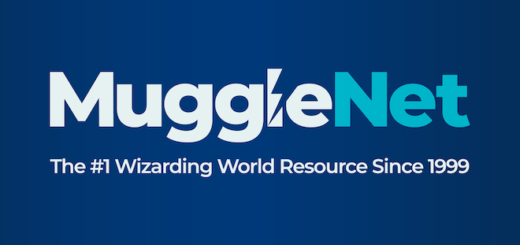 The "Harry Potter and the Prisoner of Azkaban" director will receive the Sonny Bono Visionary Award for his achievements on "Roma".