Tagged:
rosmertas polish recipes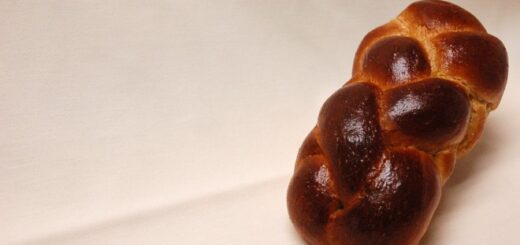 This is one of the many breads featured in Kowalski Quality Baked Goods in New York City.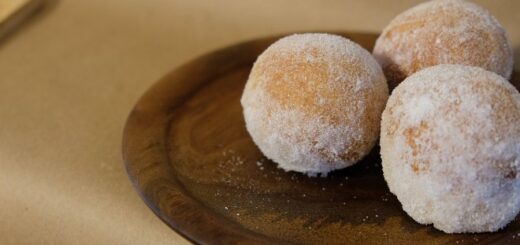 Here's your chance to make Jacob Kowalski's grandma's New York-famous Polish doughnuts!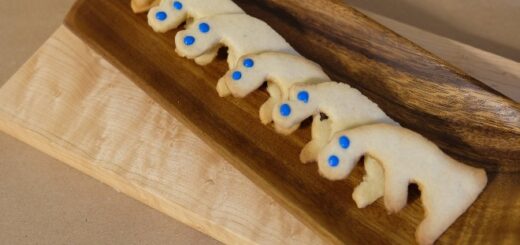 These demiguises are simple cookies, but still very tasty!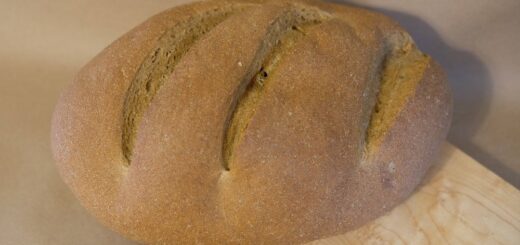 Made in the old Polish way, this rye is shaped and sized similarly to what one may have found in a 1920s bakery in NYC.