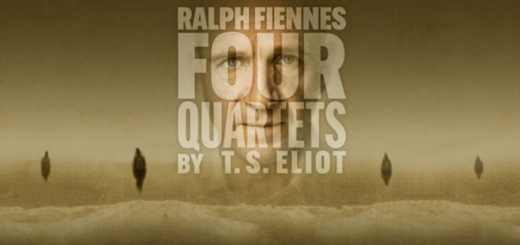 In this edition of Casting News, it's clear that theaters are beginning to open again. Find out all the latest!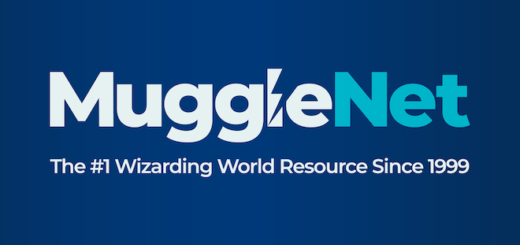 Critics are loving the new adaptation of "Little Women" by director Greta Gerwig. Check out what they have to say!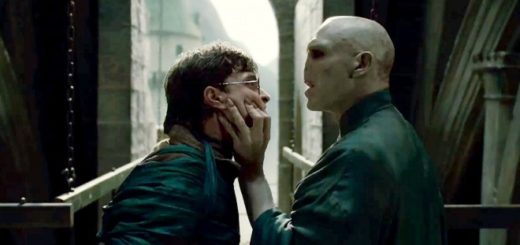 For its anniversary, Rotten Tomatoes is releasing clips to celebrate 21 incredible movie moments. Today, the anniversary of the Battle of Hogwarts, we've been given new footage of director David Yates discussing the epic fight between Harry and Voldemort in the last film.