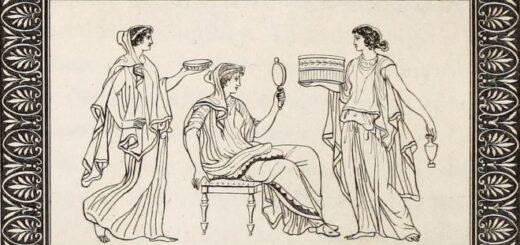 Find out about the origins of many "Harry Potter" names without having to dig out your Latin dictionary.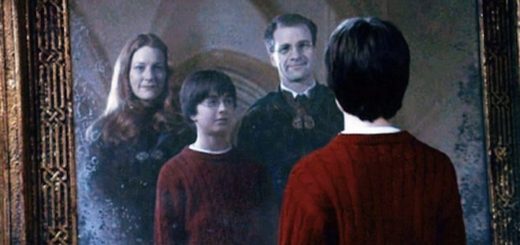 When it comes to my favorite Marauder, it's James Potter who steals the spotlight, and here's why.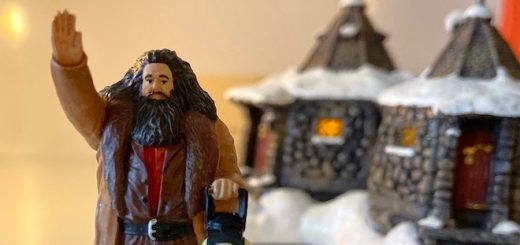 Let Hagrid welcome you to Hogwarts with the Hagrid's Hut set with Hagrid figurine from The Bradford Exchange. Cozy up by the fire as he shares all about magical creatures, and maybe get a ride from Buckbeak!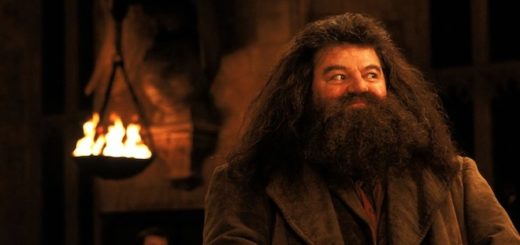 We invite you to waste time at work on National Fun at Work Day by reading about Hogwarts professors wasting time at work.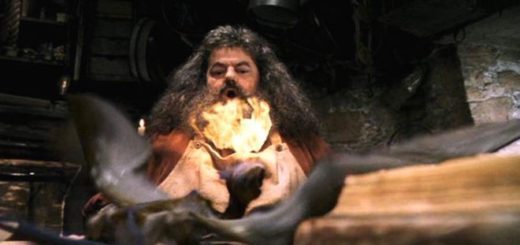 Despite sharing a fascination with beasts, Newt would not have liked Hagrid's attitude toward dangerous beasts and would have been dismayed by many of Hagrid's escapades with magical creatures throughout the "Harry Potter" books.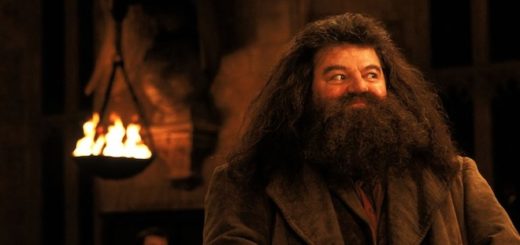 While Hagrid might officially be a Gryffindor, he truly belongs in Slytherin.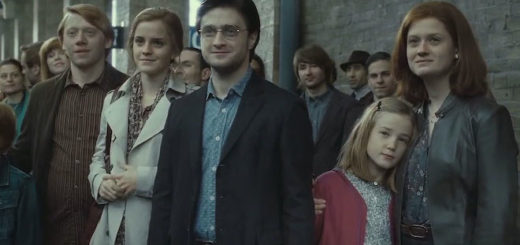 Unless you've been living under a rock or in the Forbidden Forest, you'd know that King's Cross station would be packed today with eager witches and wizards going back to Hogwarts! To celebrate, check out these spellbinding "Potter" events for a chance to return to the wizarding world.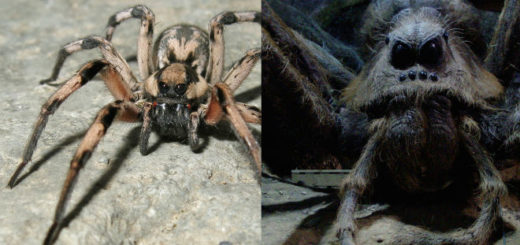 A newly discovered species of wolf spider has been named after Aragog.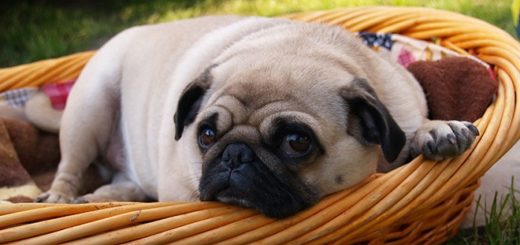 Ever wonder what your favorite "Potter" characters would be as dogs? No? Well, we did for you!