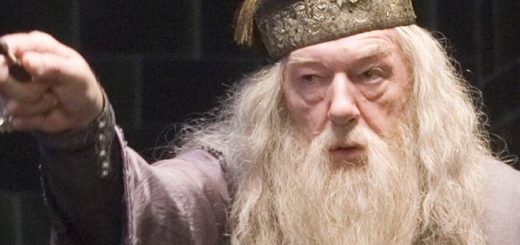 How great would it be to get some personalized, handcrafted advice from our favorite "Potter" figures?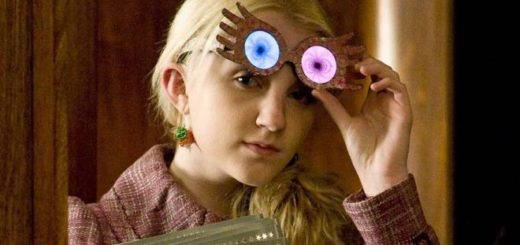 J.K. Rowling's characters are complex, interesting, and unique. On Peculiar People Day, let's celebrate some of our favorite weirdos.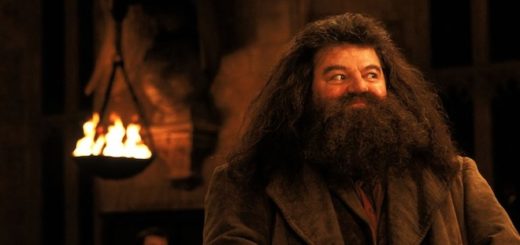 Hagrid is at it again! Check out this month's fantastic beast!!

"Harry Potter"-inspired baby names such as Harry, Hermione, and Neville are commonplace these days, but what if you want to give your son or daughter a more unusual or indirect "Potter" name? Don't worry! MuggleNet has compiled a list of the top five underrated "Harry Potter" baby names!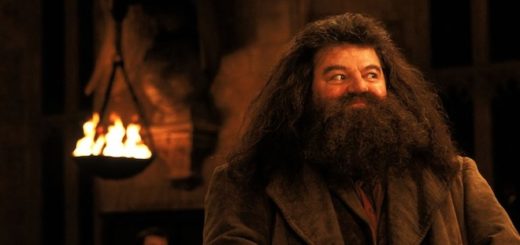 Your favorite groundskeeper turned professor is now a writer! Check out what he has to say about this new fantastic beast!
Dear Professor Hagrid.
I am thinking of buying/training a Thestral and I was wondering if you could give me some tips. Also, I was wondering if there were any ways of hiding Thestrals from people who have seen death and can see them.
Thanks,
A Gryffindor animal enthusiast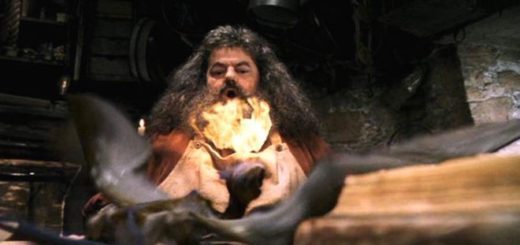 Getting excited for more news from "Fantastic Beasts and Where to Find Them"? To help keep you excited until the next film announcement, here's how I imagine a conversation between Hagrid and Newt would go!
Hello, Professor Hagrid. As a Muggle-born, I do not know much about the Wizarding World. While I have many questions I would like to ask, here is the one I've selected: Are there wizard veterinarians? I know this is sort of your job at Hogwarts, but what about outside of there? Surely, all wizards all over the world need some sort of care for their Hippogriffs and Phoenixes… If there are wizard vets, how would one go about training to become one? Is there a specific school for becoming a wizard vet? Oh, and I'm hungry for details – how does one examine a Phoenix, which is hot with flames? Or how do they protect a Unicorn during surgery from (literally) bloodthirsty people? I hope this letter finds you well, and please respond as soon as possible. Sincerely, Roaring Ravenclaw
Dear Hagrid, I have recently acquired a new puppy. She's very playful and happy, as well as growing extremely quickly. She loves long walks in dark forests and chasing hippogriffs. She loves kids but as she is roughly twice as big as Fang I wondered if you would have any advice on training her and burning energy. What did you do with fluffy to excercise and train him? Sincerely, Aspiring magical creatures trainer