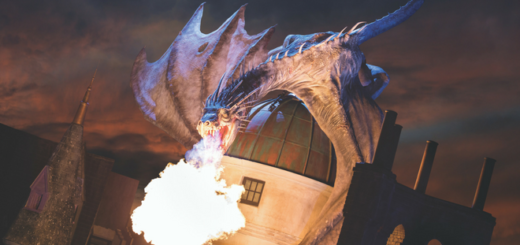 From Acromantulas to werewolves, there are plenty of dangerous beasts in the wizarding world, but which ones are the scariest?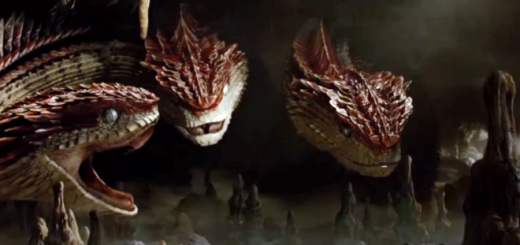 Eradicating Grindelwald will mean defeating both the man and the ideology of wizarding supremacy that is the foundation of his movement.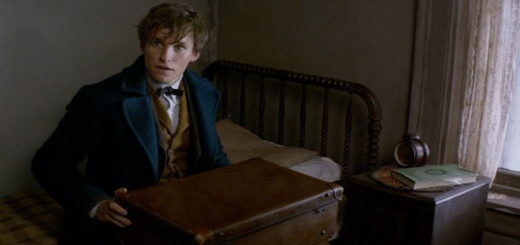 A new deleted scene from the upcoming "Fantastic Beast and Where to Find Them" home release shows us a new creature: the Runespoor!