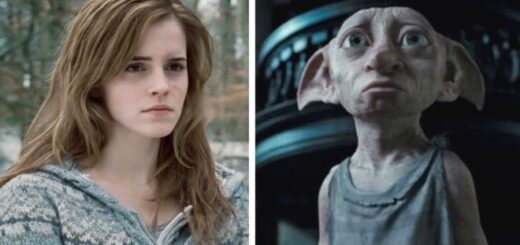 In order to make a change, Hermione contacts Dumbledore concerning the rights of Hogwarts house-elves.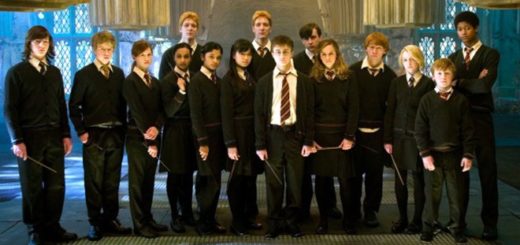 Unsure of whether you should join the Quidditch team or play it safe and stick to tutoring? Then take our quiz to see what you should do this year.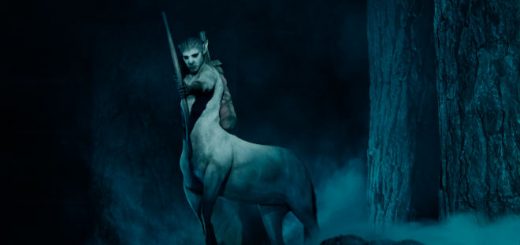 Hermione's SPEW called out the crimes against house-elves, but who is fighting for the rights of other magical creatures?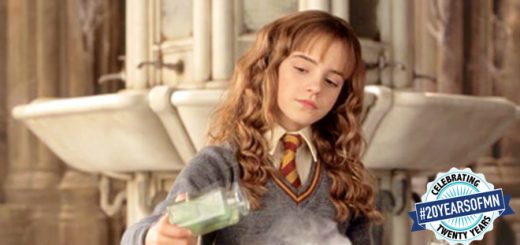 Hermione Granger really is the brightest witch of her age. MuggleNet celebrates its 20th anniversary with 20 of Hermione's fiercest moments. Vote for your favorite Miss Granger moment here!

Hermione may start out as a teacher's pet, but over time, she learns to break the rules in order to protect not only her friends but also the wider wizarding community.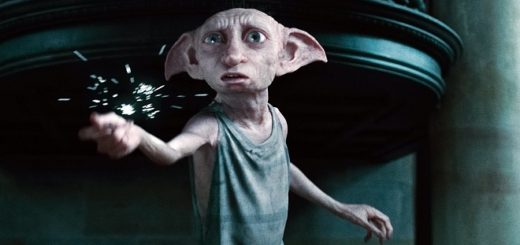 Surely house-elves didn't just pop into being.
On this day 21 years ago, Hermione Granger formed SPEW to promote fair treatment of house-elves. In honor of this anniversary, put on your SPEW badges, and go fight for the cause! Here are our top house-elf moments we wish had been included in the films.
Dobby the house-elf gained his freedom on May 30, 1993. Take a moment to show recognition and solidarity to Dobby and for some of the ideals SPEW aimed for.
Many of the children who grew up with the "Harry Potter" series now have children of their own. Parents are choosing to share the world of "Potter" with their children through reading the books to them, choosing to decorate nurseries with a "Potter" theme, and some opting to surround their children with "Harry Potter" clothes, toys, and even conferences! Recently, a more unusual way of sharing the world of Harry has been brought to my attention… "Harry Potter"-themed babywearing!