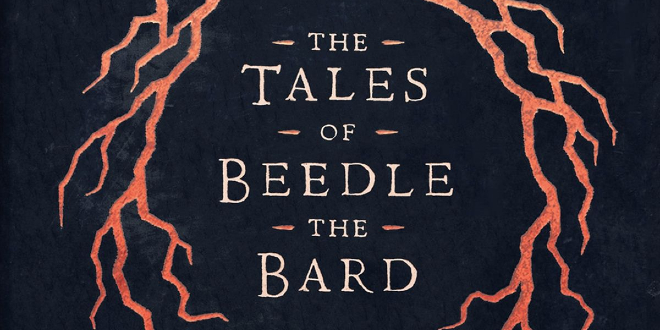 Audiobook lovers, rejoice! The brand-new audiobook edition of "The Tales of Beedle the Bard" is available to purchase today!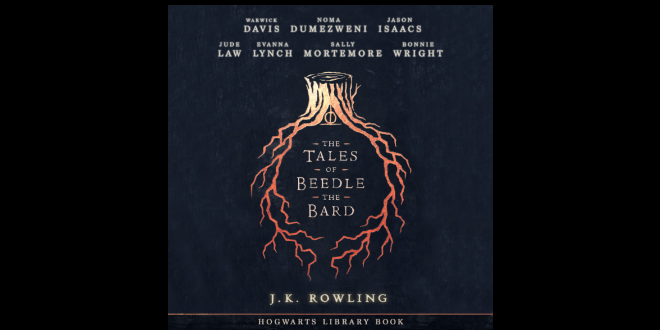 Some of your favorite Wizarding World stars have come together to narrate a magical book…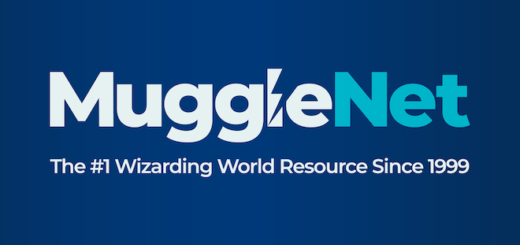 We may have a long wait for Disney's "Cruella", but we've got first-look images right now of Dame Emma Thompson filming for the movie! Also, you'll definitely want to read about the time Jason Isaacs became J.K. Rowling's Secret Keeper.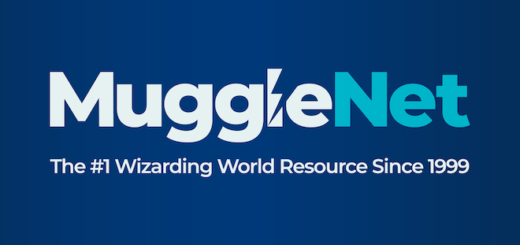 "Harry Potter" and "Fantastic Beasts" may have the best creatures around, but our wizarding world favorites have been involved in plenty of other projects featuring mystical beings, and we've got two of those for you in this week's Casting News!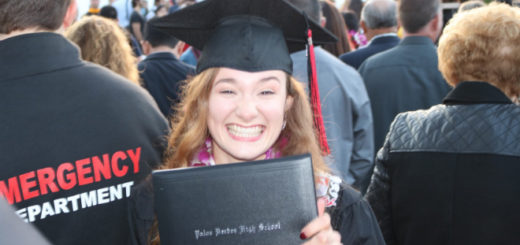 In this week's Social Media Roundup, "Harry Potter" stars are spotted graduating high school, doing charity work, and… drinking urine?

Whose voices will be there to welcome you back to Hogwarts?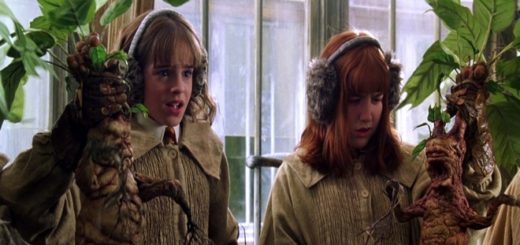 In this week's Casting News, we get our first look at Nat Tena's "FishWitch", find ourselves time traveling with a Death Eater, and getting hushed by Madam Pince … in Braavos?!? All that and more in this week's MuggleNet Role Call!