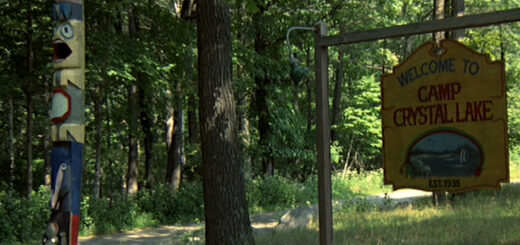 To celebrate Friday the 13th, we've Sorted five characters from the "Friday the 13th" franchise into their Hogwarts Houses.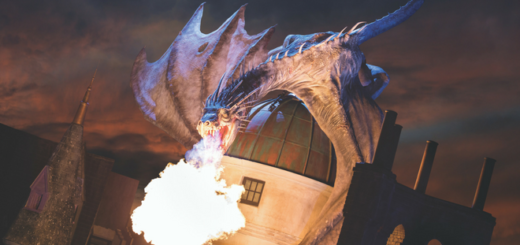 From Acromantulas to werewolves, there are plenty of dangerous beasts in the wizarding world, but which ones are the scariest?
The final story of 13 Days of All Hallows' Eve!! Adventure turns deadly when two friends happen upon a supposedly empty cave.
Ever wonder what happens when Hogwarts students come across their House mascot at night?