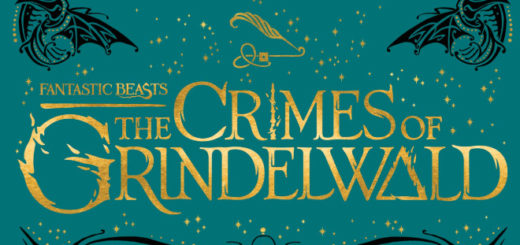 Check out the cover art that MinaLima has created for the "Crimes of Grindelwald" screenplay!
This week's Casting News includes superheroes, Soviet satire, "The Birds", and even more birds! Plus, watch the latest trailers right here!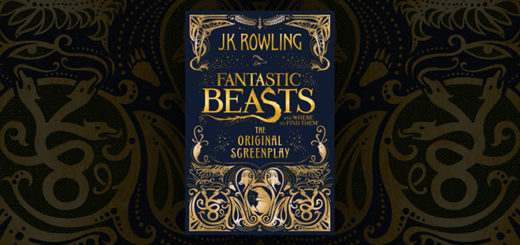 Is this worth buying? And will we be clamoring to get copies of the potential screenplays for the rest of the series?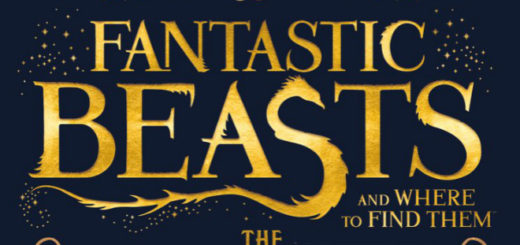 With the "Harry Potter and the Cursed Child" script release now behind us, it's time to start looking ahead to the next big "Potter" event on the calendar: the film release of "Fantastic Beasts and Where to Find Them". Today, Pottermore has revealed the cover of the upcoming book release.