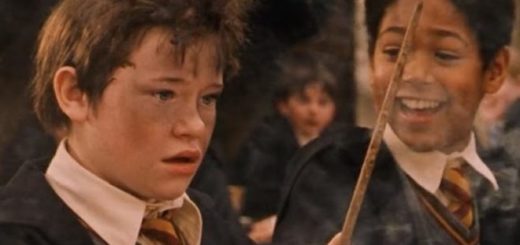 Celebrate St. Patrick's Day in style with candles, colored flames, and fireworks.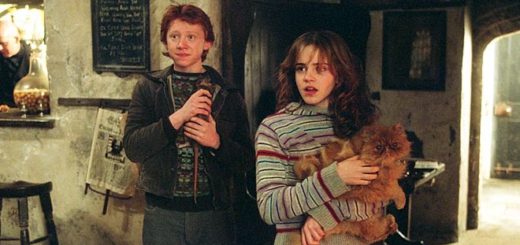 Naming a pet after a "Potter" character is always a good idea. So meet some of the MuggleNet staff members' furry sidekicks!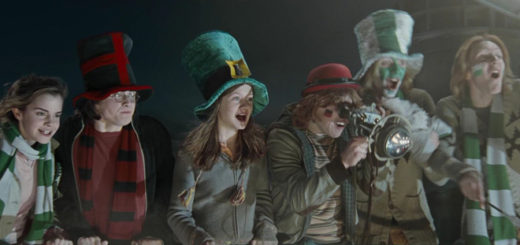 In celebration of St. Patrick's Day, here is a compilation of all things Irish in the "Harry Potter" series.
You know those characters that remind you of a certain person you've come across in your life? Well, here's a list of HP characters and their real-world equivalents.