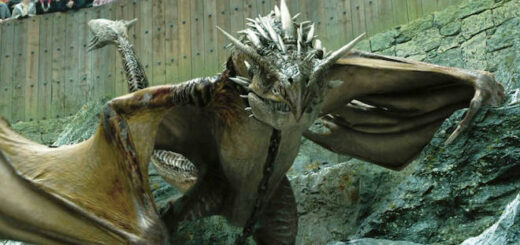 hpboy13 argues that the three tasks of the Triwizard Tournament mirror the first three books of the series.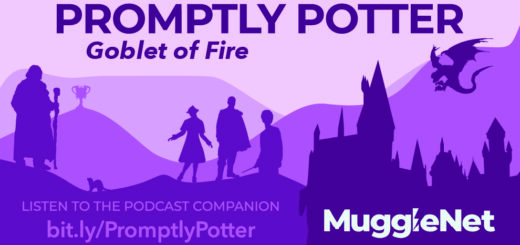 – In Chapter 26 of Harry Potter and the Goblet of Fire, a solution to the second task (literally) falls into Harry's lap the night before, but he manages to perform well, raising his...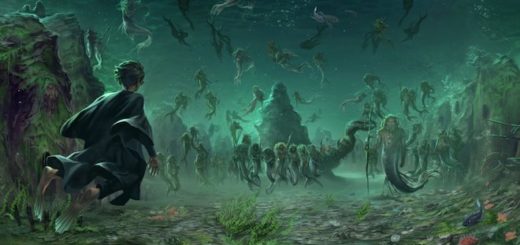 Harry Potter is a lot like the heroes of old, but what about a certain hero of Old English? Dive below the surface and probe the watery depths of Anglo-Saxon epic poetry for some interesting parallels.