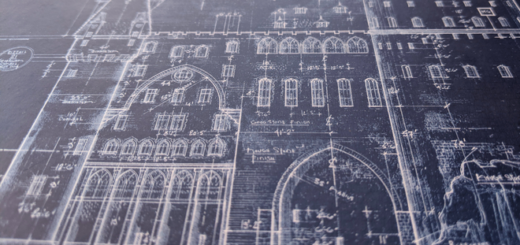 Potterheads, rejoice: "Harry Potter: The Blueprints" from Insight Editions is so much more than an incredible collection of technical drawings.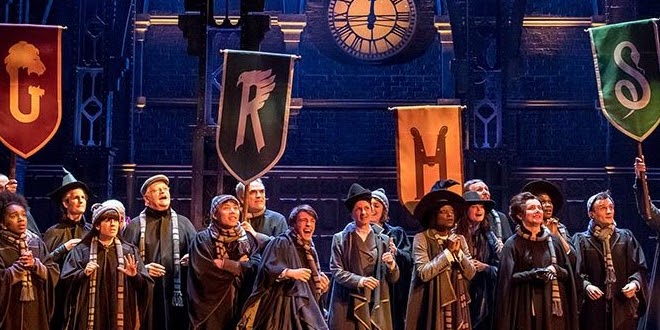 The Tony Award-winning set designer talks redesigning one of the most iconic facets of "Harry Potter": the House emblems.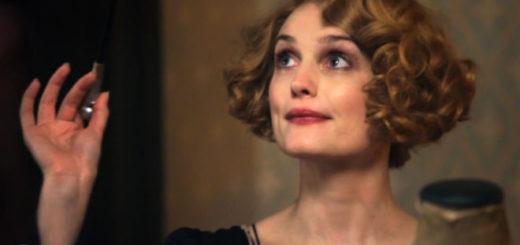 It's been a quiet month in the "Fantastic Beasts and Where to Find Them" world, but we're back again, bringing you all the latest "Fantastic Beasts" news and highlights, as well as rounding up everything that we've learned recently about the upcoming film.