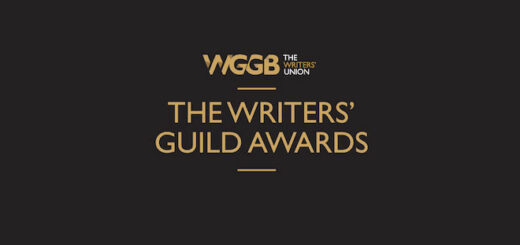 Jack Thorne, the talented playwright for "Cursed Child," has won an Outstanding Contribution Award.
Playwright for "Cursed Child" Jack Thorne delivered a speech about the representation of disabled people in the British TV industry.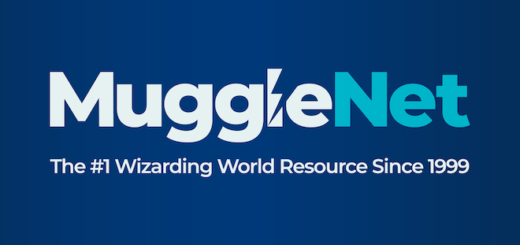 "Cursed Child" producer Sonia Friedman is urging the Government of the United Kingdom to do more to help commercial theater survive the pandemic.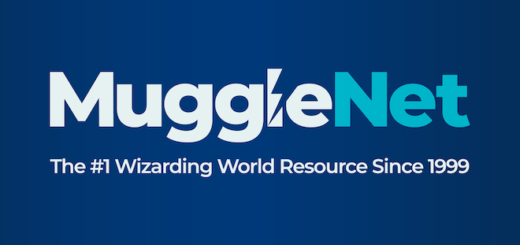 Jack Thorne, the playwright of "Harry Potter and the Cursed Child," has given a generous six-figure sum to charity after matching the donations given by the online audiences of his adaptation of "A Christmas Carol."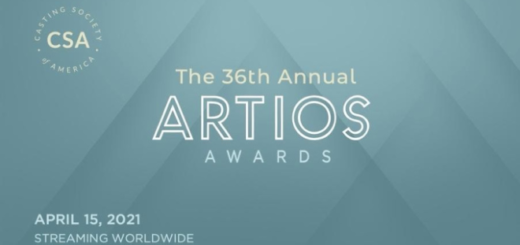 The nominations for the 36th Artios Awards, which celebrate casting directors' contributions to the theater industry, are out. Check out the nominations that "Harry Potter and the Cursed Child" and its casting directors, Jim Carnahan and Alexandre Bleau, have picked up.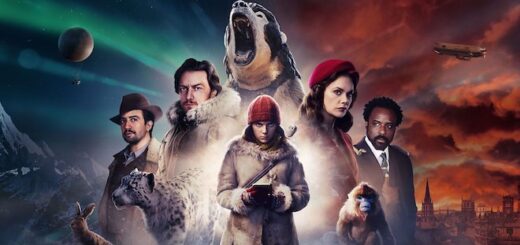 Jack Thorne, one of the writers of "Harry Potter and the Cursed Child," opens up about creating the latest season of "His Dark Materials."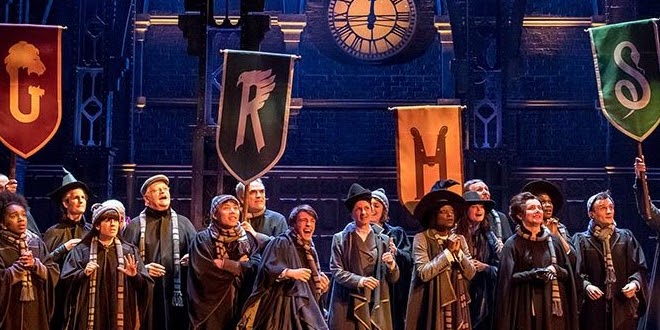 The Tony Award-winning set designer talks redesigning one of the most iconic facets of "Harry Potter": the House emblems.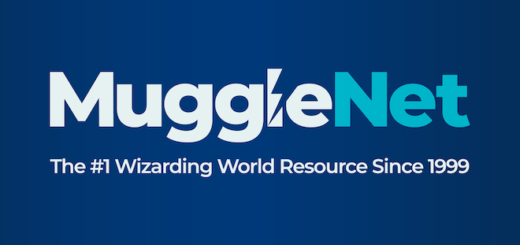 Jack Thorne speaks about adapting Philip Pullman's beloved novels for the screen.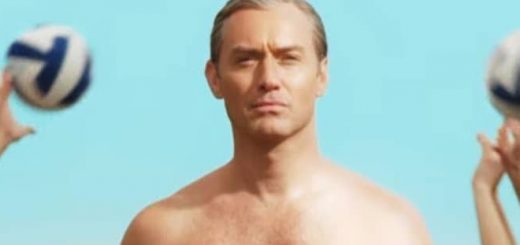 Robert Pattinson's new hair, Jude Law's FINE AF beach body, and Eddie Redmayne's upper atmospheric adventures are all the rage in the new trailers for "The King", "The New Pope", and "The Aeronauts."