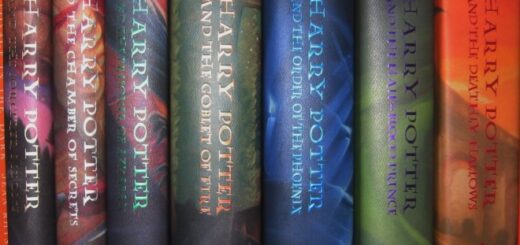 How well does the "Harry Potter" series address the serious issue of consent?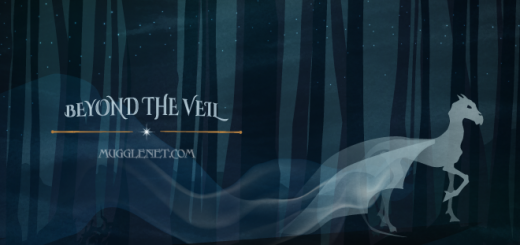 On this week's episode of "Beyond the Veil", our guest shares how "Harry Potter" can help you through the moments you're feeling deeply wounded.
I've been seeing a lot in the news lately about investigations at public colleges involving Title IX violations. I've been following these stories for my own reasons, but while doing so I've found it really interesting to read about the lesser known violation of "retaliation." Most Title IX cases that make it into the news are about sexual assault, but lumped in with this issue is often the cover up by the university that a complaint has been filed at. Schools are getting caught more now then ever before for the mishandling of Title IX issues. Of course, you are probably wondering what this has to do with Harry Potter.