Tagged:
Slytherin's Basilisk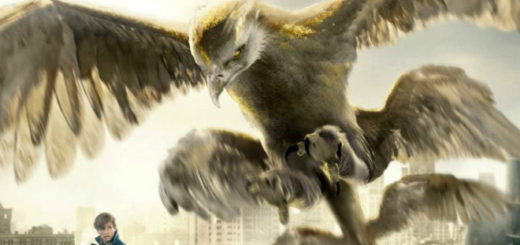 Move over, lions for Leos and scorpions for Scorpios. Which magical creature best represents your zodiac sign?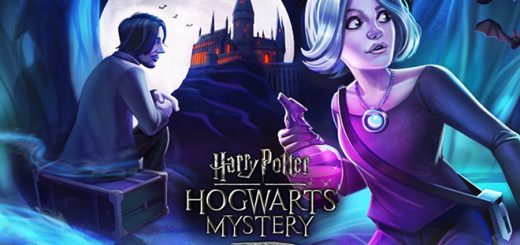 All Hallows' Eve is on the horizon, and "Harry Potter: Wizards Unite" and "Harry Potter: Hogwarts Mystery" are pulling out all the stops. Prepare to encounter a slithering fiend and a Marauder with a furry little problem!