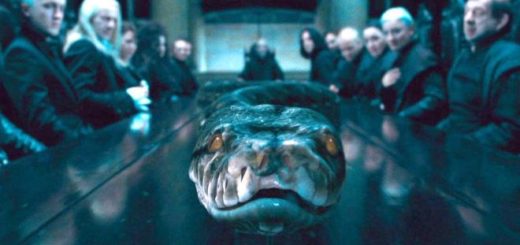 A new tardigrade has been discovered by researchers at Finland's University of Jyväskylä, and it has been named after Nagini.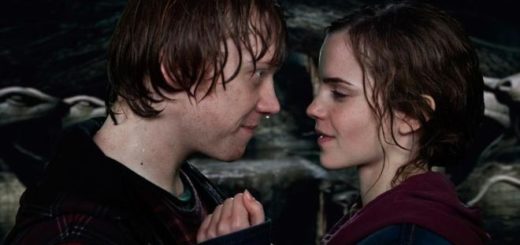 How does Parseltongue really work? You may not need to be the heir of Slytherin to find out.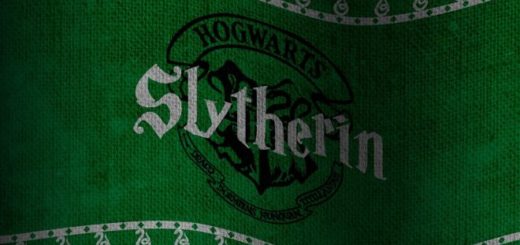 There's a lot to celebrate when you're a snake!
The snakes of "Harry Potter" get the credit they deserve.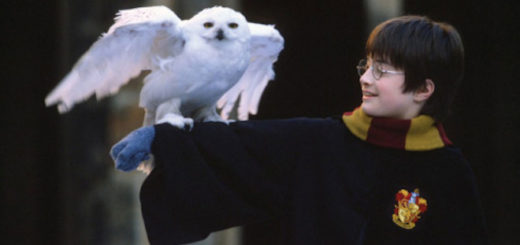 What if you wanted to bring a crow or bat or maybe a baby Kraken to Hogwarts, but couldn't because it wasn't on the school list?
Because "Harry Potter" fans have come to learn that nothing J.K. Rowling writes is by chance, I embarked on this journey to look at the animal emblems of all four Hogwarts Houses. I wanted to find out how previously recorded legends, myths, and other symbolic systems mentioned these animals and how the nature of the animals in traditional symbolism reflected the House values in Rowling's work. Gryffindor is an obvious connection between the symbol of a lion and bravery. I had to do a little more research when it came to the Ravenclaw eagle and the Hufflepuff badger, but there were interesting findings regarding those two animals and how they connected to their respective houses. For today's post I'll be concentrating on Slytherin House and its snake emblem.