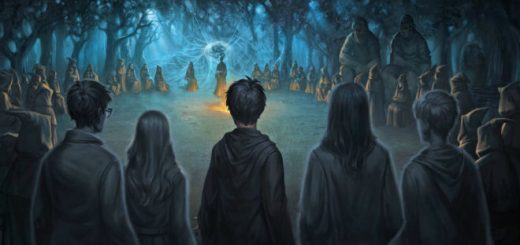 If Snape hadn't told Harry about being a Horcrux, would Voldemort have ever been defeated?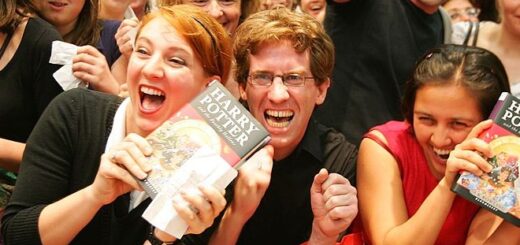 In this exclusive interview, hear from fandom veteran Hillnerd on fandom evolution, reconsidering Snape, and how Dumbledore became the bad guy.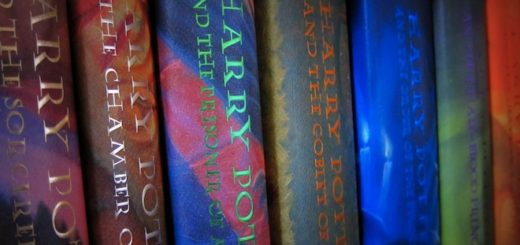 Find out how "Harry Potter" is received by perhaps the most important readers of all… "Harry Potter" characters.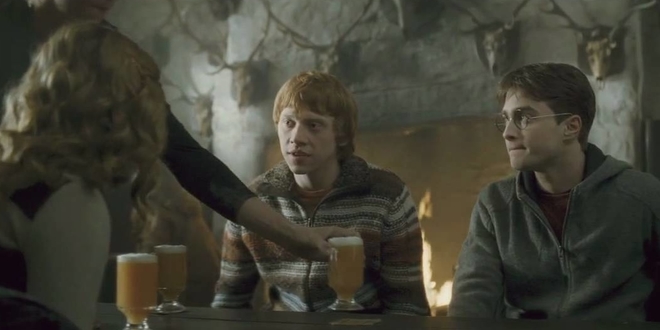 hpboy13 reflects on the many characters he has analyzed in-depth (sometimes to great controversy) in his 100 articles of the Three Broomsticks column.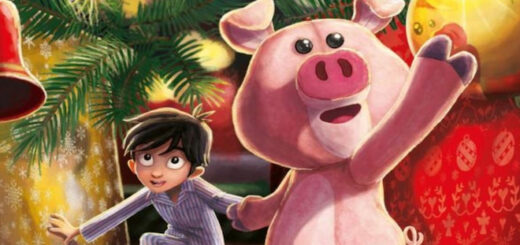 "The Christmas Pig" deals with some themes – like divorce – that "Harry Potter" never did. But the way it discusses loss is strikingly similar.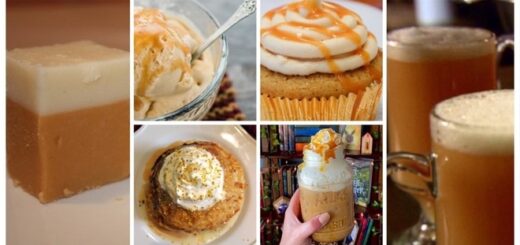 Can't decide which butterbeer recipe to make next? We've got you covered!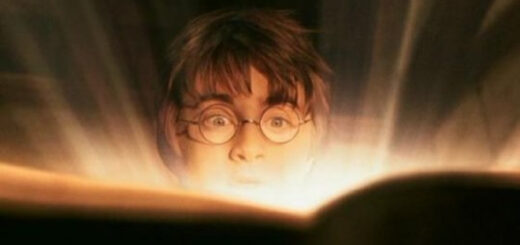 Do you stay up till 3:00 a.m. to read "Harry Potter" fan fiction? Here are 15 signs that mean you've read too much.
Severus Snape and Natasha Romanoff both did questionable things before then trying to make amends themselves. Did they do enough to redeem themselves?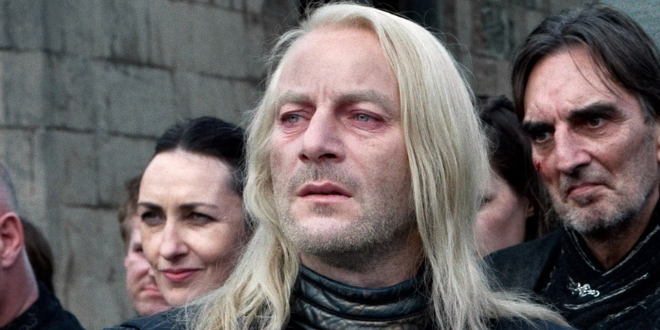 Which Death Eaters are present in the Battle of Hogwarts and where? hpboy13 has it figured out.