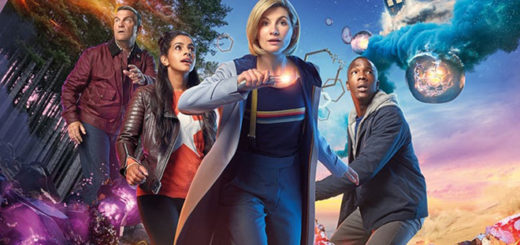 Clara, Dan, and everyone in between — where would the Sorting Hat place the Doctor's companions?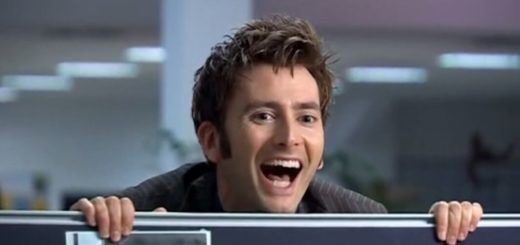 From Rose to River, how would the "Doctor Who" companions be Sorted if they attended Hogwarts? Let's find out!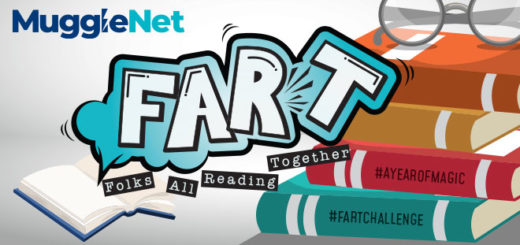 Here is a list of six memoirs by trans authors to help you complete the June edition of MuggleNet's year-long reading challenge, FART.