Tagged:
Sorting Characters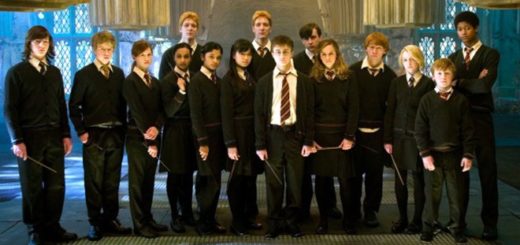 Are you a Dungeons & Dragons fan? Here is a list of 50 "Harry Potter" characters and their D&D alignments.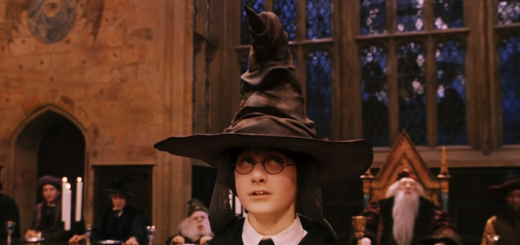 Let's take a second look at the characters of "Harry Potter." Here is a list of seven Gryffindors who could have been Sorted into different Houses.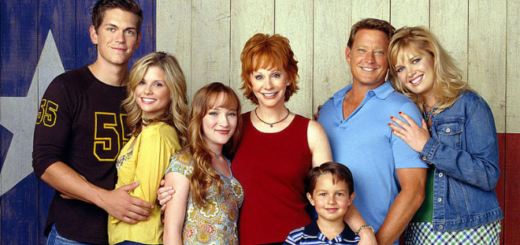 Take a look to see which Hogwarts Houses we think the "Reba" characters would fit into best.