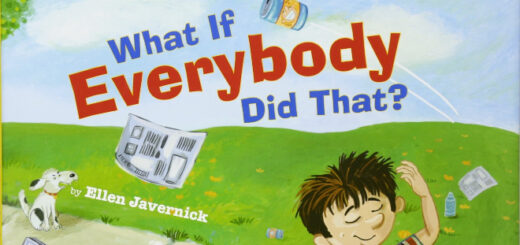 Check out MuggleNet staff members' favorite "environmental" book recommendations.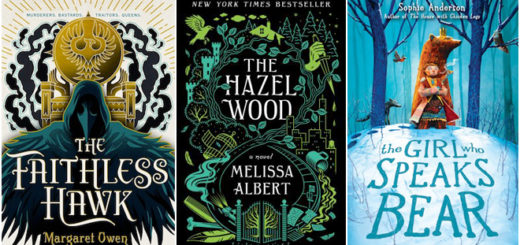 Check out this month's curated staff book recommendations, from a "fantasy escape" to a novel with a "sarcastic, awkward, and sharp protagonist."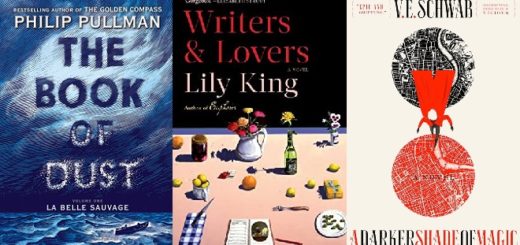 Thanks to the pandemic, a lot of us have been doing more reading than usual lately, and we're proud to support local bookstores with Bookshop.org. Check out some of our recommendations.