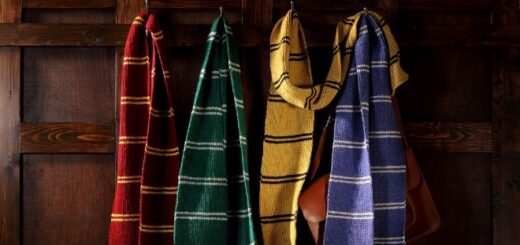 Ravenclaws are not all focused on schoolwork, and Slytherins don't really want to take over the world.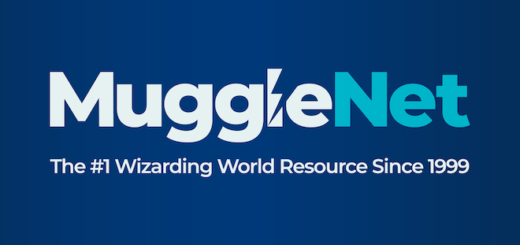 Clémence Poésy (Fleur Delacour) discusses stereotypes of French women, #MeToo, gender roles, and motherhood in a new interview! Find out her thoughts here!
When I was younger, I used to find the idea of being sorted into a house incredibly appealing. I wanted to be a Gryffindor, just like Harry, and grow up with a group of people as amazing as the members of the Gryffindor House. But the concept of being forced to enter a house when you're still eleven years old has begun to bother me quite a lot for different reasons.