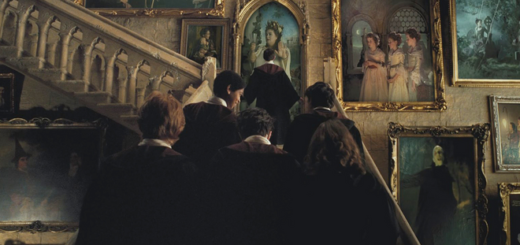 What's your vibe? How do you fit in at Hogwarts? Take this quiz to find out.
Dear Professor Dumbledore,
What do you do when you have a professor who has favorites in a class? What do you do if it is affecting your grades? Should I stand up for myself and risk detention or stay quiet and hope things change? Also what if a professor is lazy and won't answer my questions? What should I do?