Tagged:
Study abroad program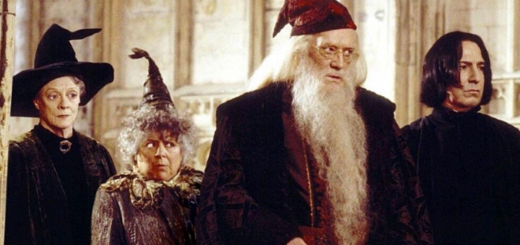 Get out your best quill and ink! We've got a student's firsthand exposure to a magical college experience.
"Harry Potter" fans at California State University, San Marcos have the opportunity to apply for a special "Harry Potter"-themed study abroad program. The three-week program, which will take place in the UK next June, gives students a chance to explore many of the places that inspired the series.