Tagged:
Tale of the Three Brothers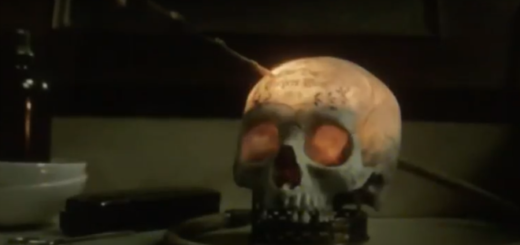 Having a mysterious skull seems to particularly suit Grindelwald, whose highest aim in life is to become master of death.
Twenty years ago today, Sirius Black fell through the veil in the Department of Mysteries. How translucent is that veil during the painful grieving process? Do souls sometimes linger a little longer around their loved ones before journeying permanently beyond the veil?
It was 18 years ago when the trio was introduced to the Deathly Hallows by Xenophilius Lovegood. "The Tale of the Three Brothers" brought many questions and very few answers.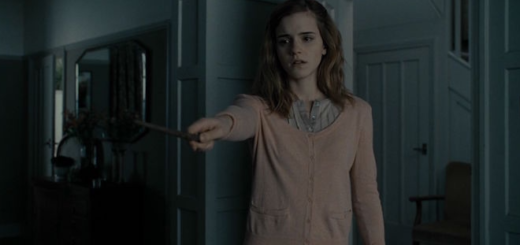 There are many parts of the book that the movie left out, which affected the series, but what about the parts the films did better? These are the top five moments from the movies that I think were better than their book counterparts.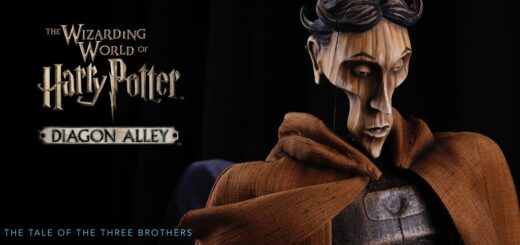 In an exclusive interview with MuggleNet, production designer and award-winning artist Michael Curry opens up about bringing "The Tale of the Three Brothers" to life for the Wizarding World of Harry Potter: Diagon Alley and hints at possible upcoming WWoHP projects.