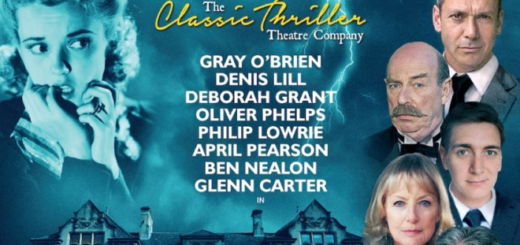 Thrillers and murder mysteries abound in this week's Casting News! Plus, which of our alumni is making his stage debut?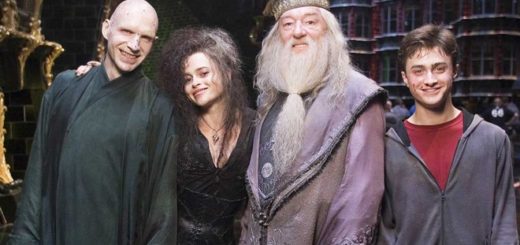 This week's Casting News is cram-jam full of new project goodness! We're exploring the Muggle jobs of our favorite wizarding world denizens, including a Master Class in acting styles, a "Potter"-star-turned-music-video-star, and Anthony Boyle in his latest and darkest role yet!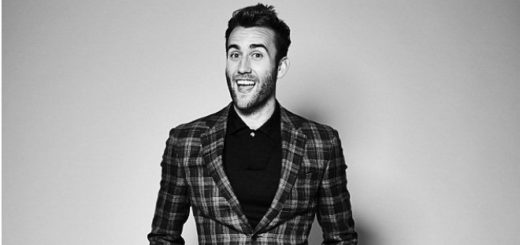 The cast and crew of "Harry Potter" and "Fantastic Beasts" are bringing you all the drama you could ever need and more! This week's MuggleNet Casting News includes a vampire romance, a mob thriller, and a very revealing podcast interview with Matthew Lewis!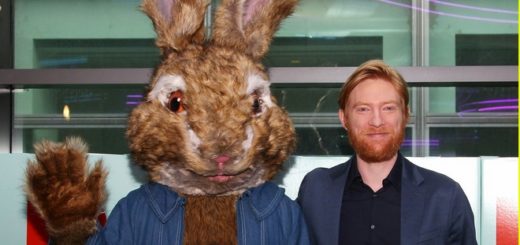 We're bringing you all the latest casting news this week, including a new thriller for Matthew Lewis, an end to a space captain, and the wacky antics of Mr. McGregor as he attempts to protect his vegetable garden from unruly rabbits!