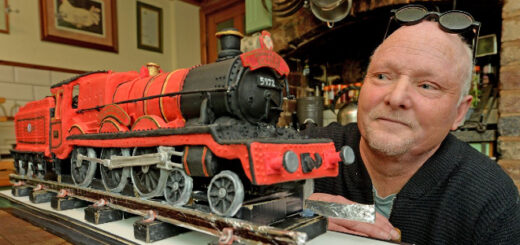 Former "Bake Off" contestant, Terry Hartill, has created another delicious "Harry Potter" masterpiece in the form of a magical fruitcake.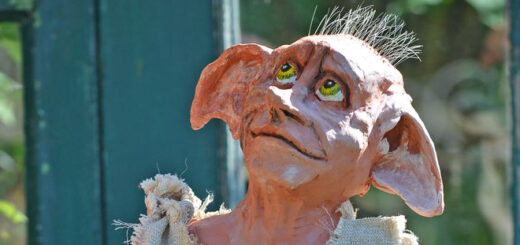 Terry Hartill has been creating magic again, and he makes it look like a piece of cake with his lifelike Dobby cake stand.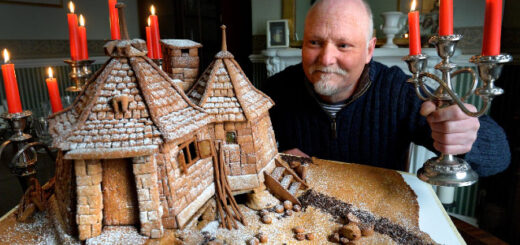 "The Great British Bake Off"'s Terry Hartill creates a Hagrid's hut out of gingerbread, and Idaho schools bring magic with art initiatives.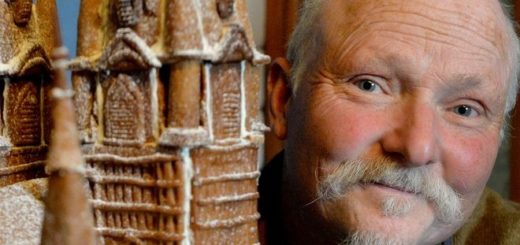 Former "Great British Bake Off" contestant Terry Hartill has created a giant sculpture of Hogwarts from gingerbread and icing.