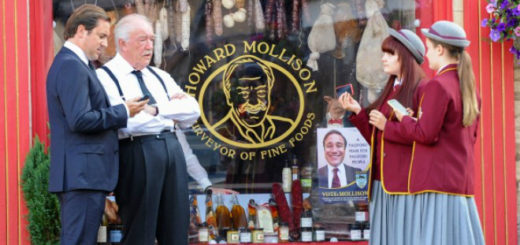 Great news for the TV adaptation of "The Casual Vacancy" – it's been nominated for a Writers' Guild Award.
The nominees for the 2016 People's Choice Awards have been announced, and a number of "Potter" alumni's projects have made the cut!
Daniel Radcliffe has recently been doing the promotional circuit for his upcoming feature-length BBC drama "The Gamechangers", which will see Radcliffe star as Sam Houser, one of the creators behind the "Grand Theft Auto" franchise.
The trailer for Daniel Radcliffe's "The Gamechangers", the film based on the "Grand Theft Auto" gaming franchise, has been released. Radcliffe will play Sam Houser, co-founder of Rockstar Games, the company responsible for the creation of the series and other games.