Tagged:
The Late Late Show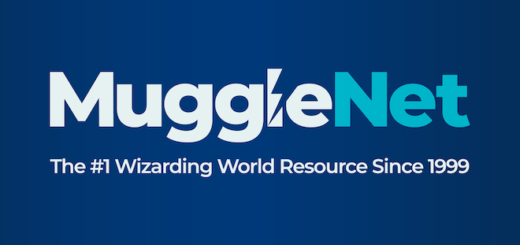 Fans got to see Brendan Gleeson in his musical element on "The Late Late Show".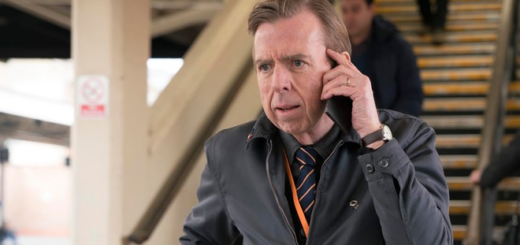 It's time for Casting News, where a bear is framed and a mysterious train leaves viewers amazed! Find out what our magical alumni are up to in our weekly roundup!
Next month, Alan Rickman (Professor Snape) will take part in BAFTA's series of "A Life in Pictures". The event will take place on April 15 in London.