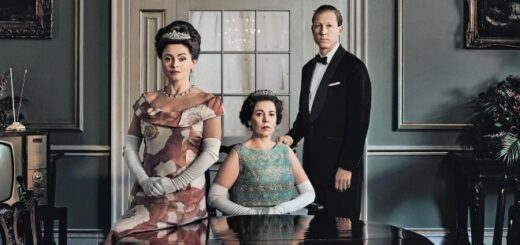 This year's Emmy nominations have recently been announced, and it's definitely a big one for the Wizarding World actors!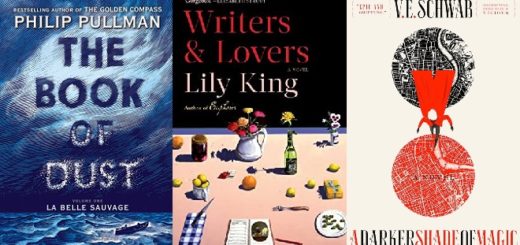 Thanks to the pandemic, a lot of us have been doing more reading than usual lately, and we're proud to support local bookstores with Bookshop.org. Check out some of our recommendations.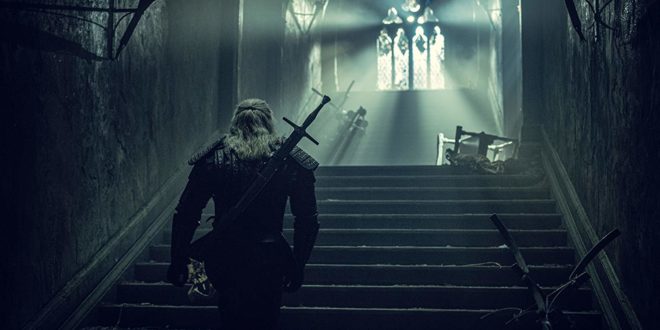 Looking for new shows to watch can be exhausting. Why not try recommendations based on your Hogwarts House? Slytherins, this one is for you.