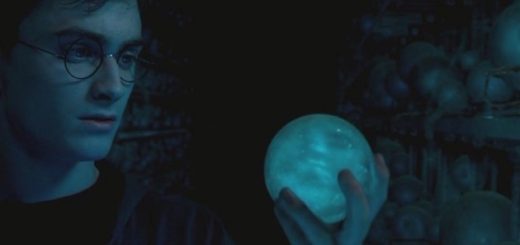 Have you ever wondered when, specifically, the prophecy was made? If so, this is the editorial for you.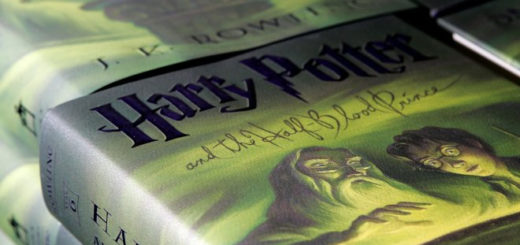 What will happen in this sixth installment of the "Harry Potter" series? Read on to hear our predictions and maybe conjure up your own…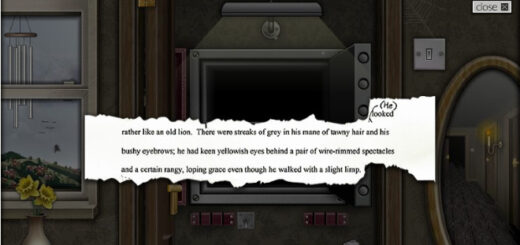 Who is this mysterious character who will appear in the next book? We don't know, but there are plenty of theories to investigate!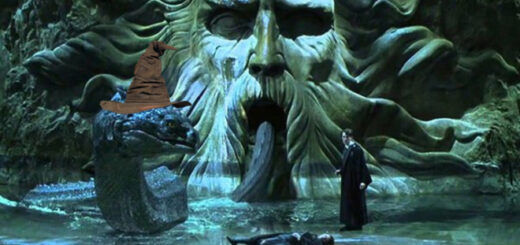 Could a Hogwarts textbook hold clues that point to truths in the "Potter" universe?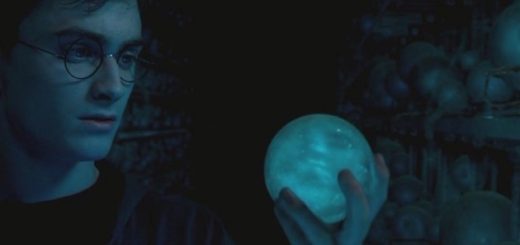 "No one knows how he survived that attack by You-Know-Who…Only a really powerful Dark wizard could have survived a curse like that…" When we first read this, we are immediately on Harry's side, thinking Ernie MacMillan to be a complete idiot. But could Ernie be on to something?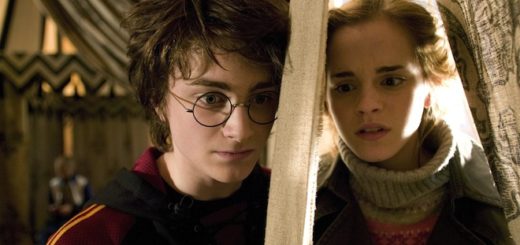 Last week I set up an exercise in literary analysis and critical thinking for you all by giving you a theory that – frankly – was total rubbish. This week's article will thus be devoted to trashing my "wonderful" theory from last week, and I thought I'd do it by mixing my comments and arguments with those that some smart people sent me.