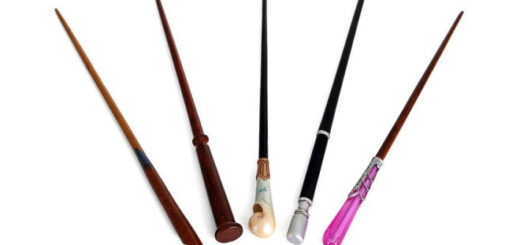 We're sharing our favorite wands from "Fantastic Beasts" and giving you the opportunity to win a wand from Oliver's Brighton.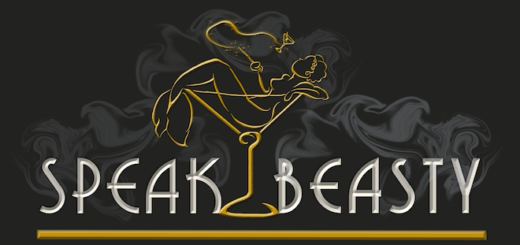 Our hosts discuss the characters introduced in "Crimes of Grindelwald" and who out of the "new squad" could stick around in the next installment.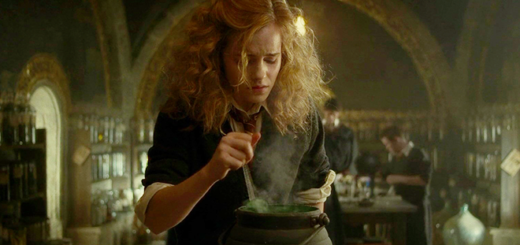 Do you love "Harry Potter" and chemistry? Here's a parody of "The Periodic Table Song" that'll be playing in your head for hours on end.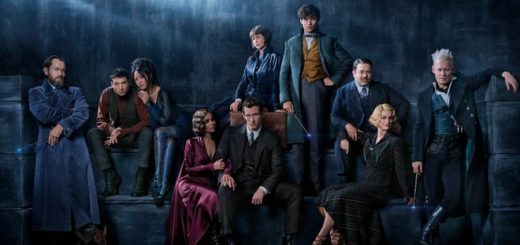 "Fantastic Beasts: The Crimes of Grindelwald" introduced us to many new characters and featured many from previous films. With three more films to go, there's lots of time to further develop these seven roles.