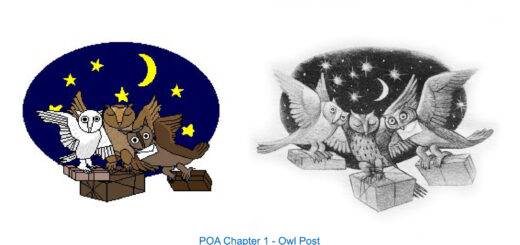 What can one 14-year-old do with endless enthusiasm and an open window of Microsoft Paint?

Yes, the MuggleNet staff has ALWAYS been this nerdy. And by nerdy, we mean passionate for "Potter".
A look back to the legalization of witchcraft in Romania — was it a step forward?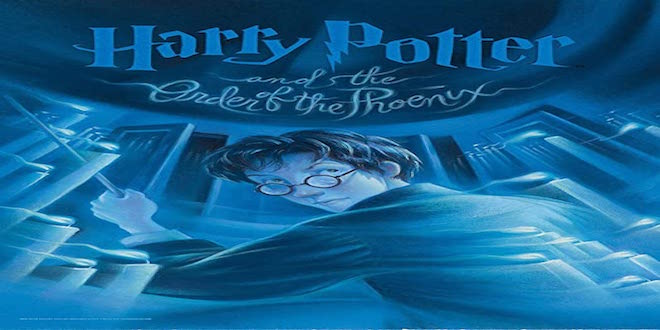 Three years ago today, "Harry Potter and the Order of the Phoenix" was released to the world. Let's look back at some of the most interesting news about the big day.