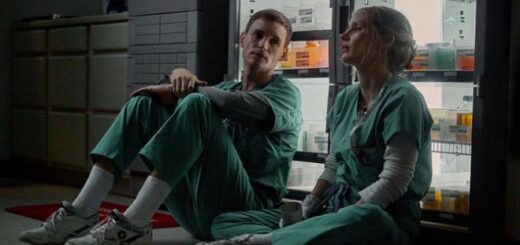 "The Good Nurse" tells the harrowing story of serial killer Charles Cullen and the journey to bring him to justice.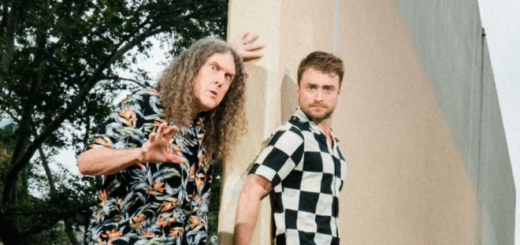 "Weird: The Al Yankovic Story" could never have been a truly serious biopic.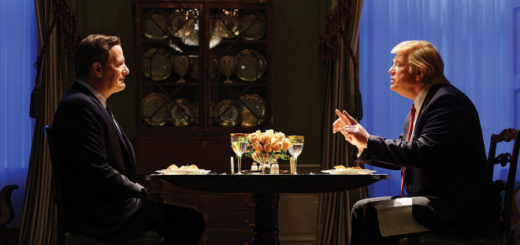 What do a petrified Ewok costume, a few trailers, and some convention panels have in common? You can find them in the latest edition of MuggleNet's Casting News!
The Toronto International Film Festival lineup includes several movies starring well-known actors from the "Harry Potter" and "Fantastic Beasts" films, including Daniel Radcliffe and Eddie Redmayne.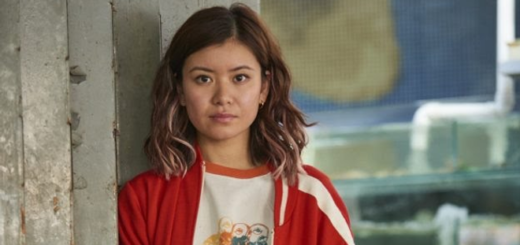 Whose film won the highest honor in Venice? Who's been spotted in Toronto? Where can you find even more Casting News? Right here!

In this week's Casting News, we have a ton of new ventures and projects to look forward to with the "Potter" alumni. Bill Nighy takes the lead in this one with his many upcoming films, and there's also exciting news for fans of Dame Maggie Smith and Stephen Fry. Read on for this and much more in this week's Role Call!
Watch the new trailer for Emma Watson's "Colonia" and check out a review of the film from the Toronto International Film Festival (TIFF).
The Toronto International Film Festival is in full swing. Check out our review of "Brooklyn", which stars "Potter" alumni Domhnall Gleeson, Jim Broadbent, and Julie Walters!
Read MuggleNet's review of Eddie Redmayne's latest film, "The Danish Girl", currently screening as part of the Toronto International Film Festival (TIFF)!