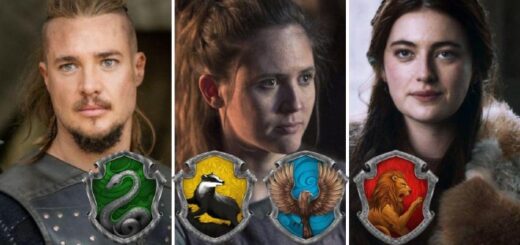 While the Hogwarts founders began Sorting and teaching those with magical abilities, England was split into kingdoms vying for power.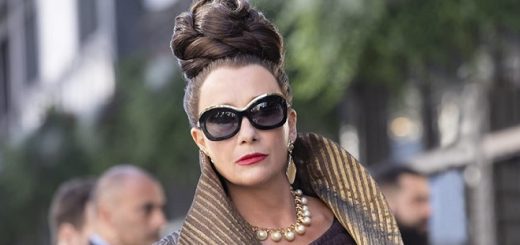 Who doesn't love a little stylish villainy? We've got updates for you on projects involving all the baddies listed in the headline plus much more!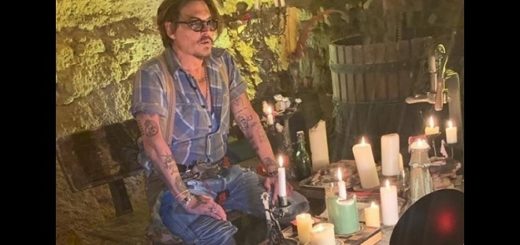 The stars of the Wizarding World are making us proud with their goodwill efforts during this trying time. And that includes Johnny Depp, who has finally made his social media debut!
We've got not one but two trailers from "The King's Man", plus Jason Isaacs voicing an AU Superman and things you may or may not have wanted to know about Robert Pattinson!
We've got the deets on three major projects featuring ensembles of wizarding world alumni for you this week, along with a new release date for "Playmobil: The Movie", Jude Law suffering for his art, and Ralph Fiennes making a bid for the next major action star.
George R.R. Martin is dropping hints about the new "Game of Thrones" prequel, the fourth season of J.K. Rowling's "C.B. Strike" series has a new director, and there's been a development in the world of the "Sherlock Holmes" saga!
Newsflash! Ezra Miller is still, apparently, the Flash. Meanwhile, we've also got "The Dark Crystal: Age of Resistance" character portraits for you, plus tidbits about four of the "big seven" in this week's Casting News.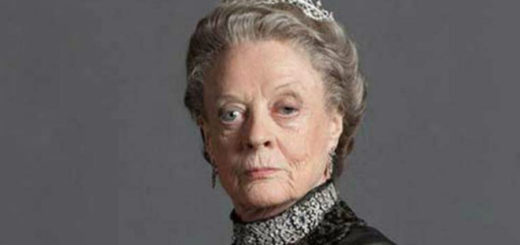 Winter has come and gone, but that's old news. Join us for a new week of exciting projects featuring "Harry Potter", "Fantastic Beasts", and "C.B. Strike" stars as we learn a little more about pre–Iron Throne Westeros and which film Robert Pattinson is dropping out of!
Angels and demons (and devious ladies) all walked side by side on the red carpet this week. Plus, Stephen Fry shares anecdotes from his audiobook narrations, Jessie Cave is up for a breakthrough award, and Mr. Filch is a "Villan" in MuggleNet's Casting News!