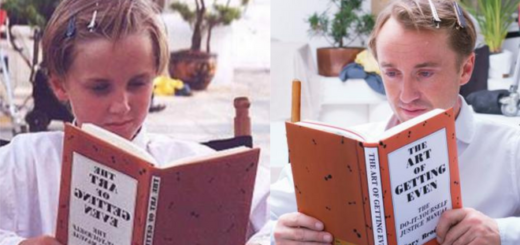 Tom Felton has admitted that life after "Harry Potter" wasn't nearly as glamorous as people think.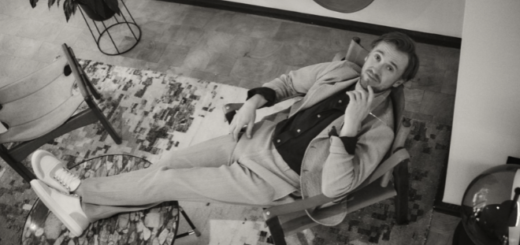 Tom Felton's new book is everything we hoped for and more. Prepare to journey back to the past and discover long-kept behind-the-scenes secrets.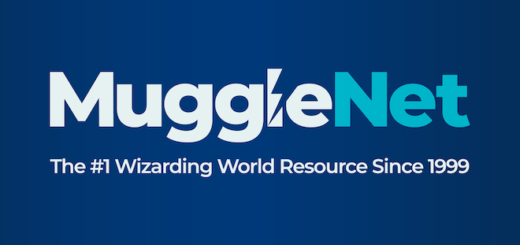 Tom Felton has claimed to be "self-partnered" just like his "Harry Potter" costar and friend Emma Watson.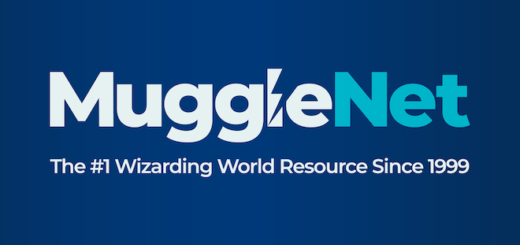 Tom Felton just got cast in a new Netflix series, and we honestly couldn't be more excited.