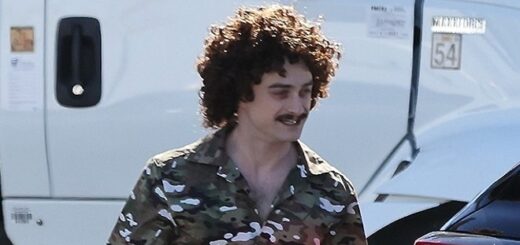 Daniel Radcliffe is embracing the "Weird Al" lifestyle during filming. You don't want to miss his iconic transformation.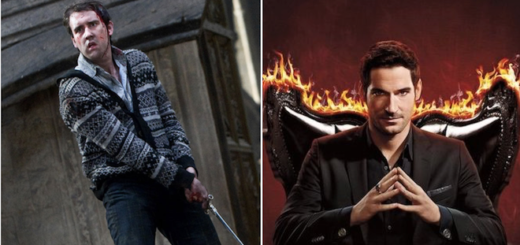 Lucifer Morningstar and Neville Longbottom both had great transformation narratives, but which one changed more?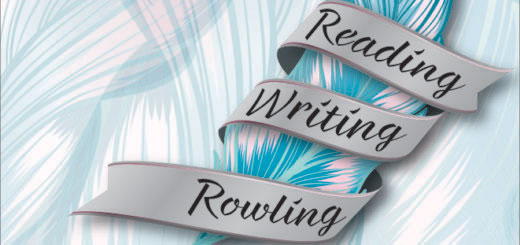 Episode 34 of "Reading, Writing, Rowling" takes on werewolves and other magical transformations in "Harry Potter" and "Fantastic Beasts".