Tagged:
Twelve uses of dragon's blood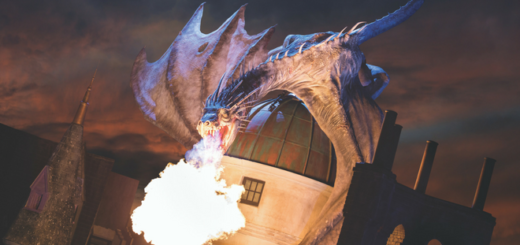 Dragon's blood is an amazing magical substance, both in "Harry Potter" and in real life.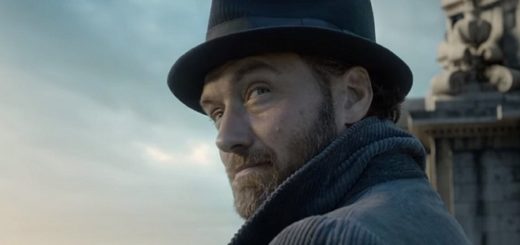 First mentioned in "Harry Potter and the Sorcerer's Stone", the 12 uses of dragon's blood remain a mystery to this day. Will we learn what some or all of these uses are in "Fantastic Beasts: The Crimes of Grindelwald" and future "Fantastic Beasts" films?