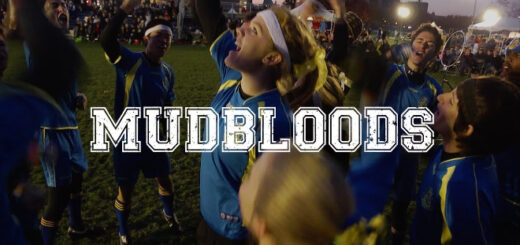 The new "Mudbloods" movie is one to watch.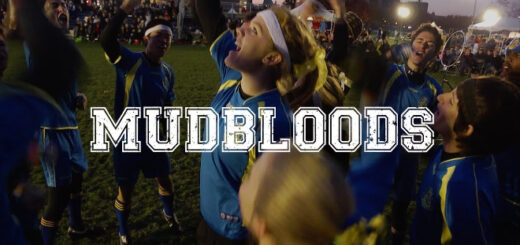 The film "MUDBLOODS" is set for release on October 14, and MuggleNet has a full review of the documentary of Quidditch and the UCLA Quidditch team.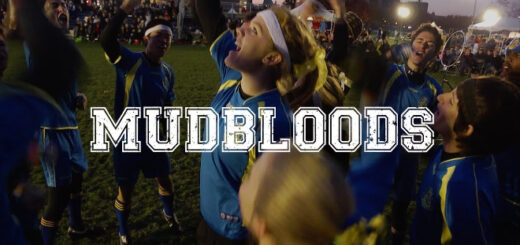 See UCLA help bring the sport of Quidditch to life!
The first trailer has debuted for the upcoming documentary film about real life Quidditch, "Mudbloods". Check it out here.