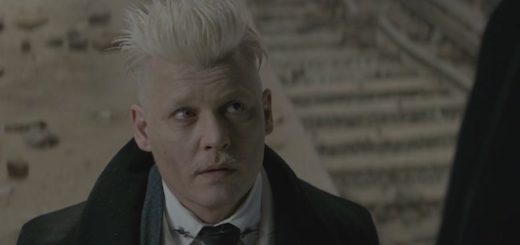 We have even more new stills from "Crimes of Grindelwald"! Take a look!
We all know how much of a worldwide phenomenon "Harry Potter" has become over the years since the very first book was published. Now, in a list featured on "USA Today", it has been revealed that the book series has been included in the best selling products of all time! Check here to see where it fell.
"USA Today" was given a first look at the Wizarding World of Harry Potter – Diagon Alley. Check out their video tour, plus new photos of the area right here.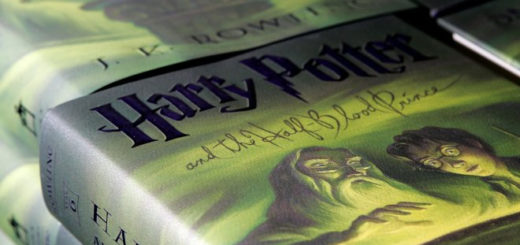 "Half-Blood Prince" made the "USA Today" list of top books of 2005.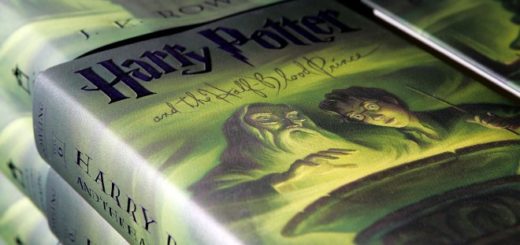 Prior to the HBP book release, we receive information from various news sources about pre-order sales and marketing strategies.