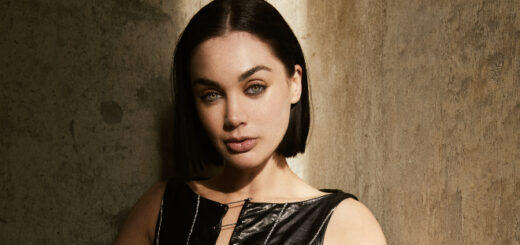 Poppy Corby-Tuech discusses Vinda Rosier's "Dark Shadows"-inspired wardrobe and how her quiet character comes to life.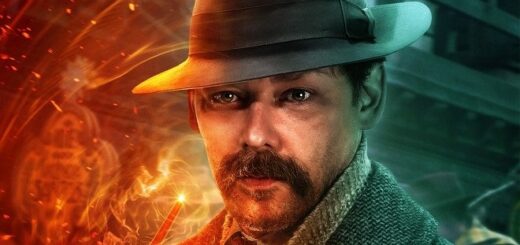 An in-depth analysis of the "Secrets of Dumbledore" posters reveals new faces, locations, and character allegiances.
"Fantastic Beasts: The Crimes of Grindelwald" was all about the men, so it's only fair that the next film is all about the women.

Grindelwald's greatest strength is his authenticity, which will make it all the more difficult to defeat him.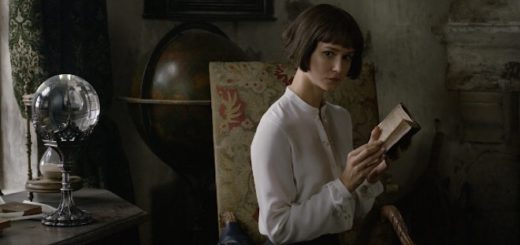 We cast the Summoning Charm and received a ton of new images from "Crimes of Grindelwald"! The photos include a look at new characters and some that we are familiar with, along with new beasts.