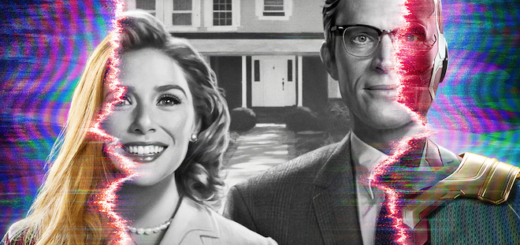 While we were watching "WandaVision," we couldn't help but wonder which Hogwarts Houses some of these characters would be in.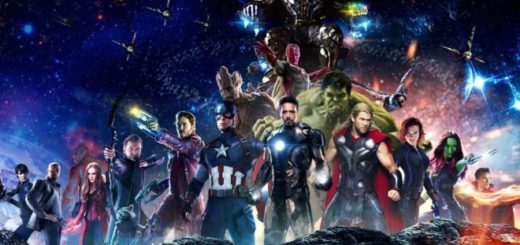 WARNING: This article contains MASSIVE SPOILERS for "Avengers: Infinity War". "Infinity War" might have answered the biggest question our heroes will face in "Fantastic Beasts: The Crimes of Grindelwald".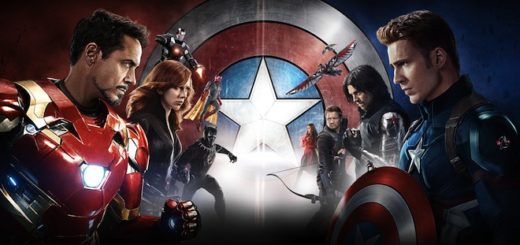 Do you love Marvel superheroes? Here's what we think their Patronuses would be. Let us know what you think!