Tagged:
Warner Bros. Consumer Products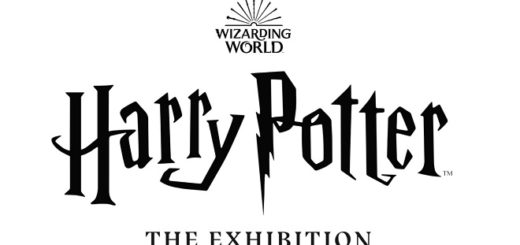 Warner Bros. has announced a brand-new touring Wizarding World exhibition that will make its debut next year.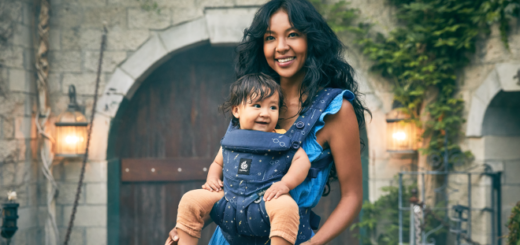 Ergobaby has partnered with Warner Bros. Consumer Products to create the first-ever baby carrier collaboration featuring prints inspired by the "Harry Potter" film series. Learn more!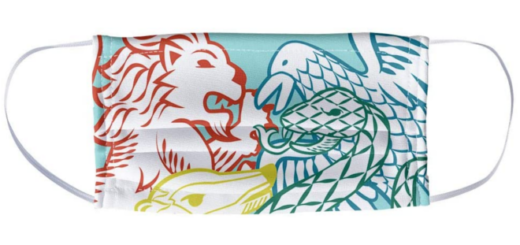 Licensed face coverings have arrived, and you can check out some of the designs right here!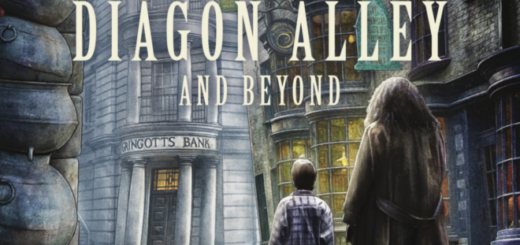 Insight Editions, in partnership with Warner Bros. Consumer Products, has announced a number of new "Harry Potter" titles that are set to be released this fall. Learn more about them here!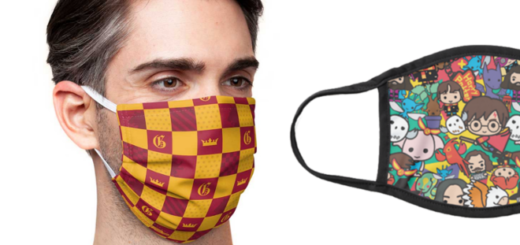 Looking for a touch of magic as you help reduce the spread of COVID-19? Licensed Wizarding World face coverings are coming!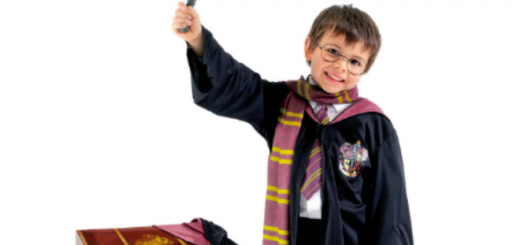 Dress like you're going to Hogwarts this Halloween! Check out all the "Potter" costumes available this season.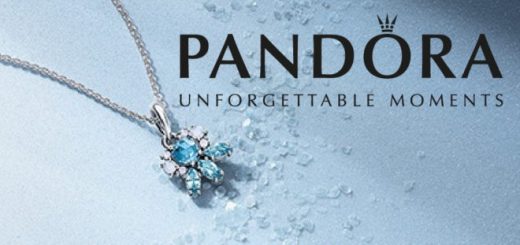 Save your Sickles for these Pandora-exclusive "Harry Potter"-themed jewelry designs!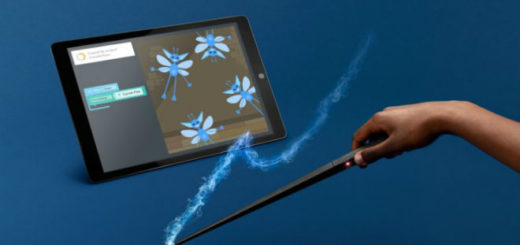 The 2019 International Licensing Awards saw a number of nominations for licensed "Potter" products, including those from LEGO and Kano.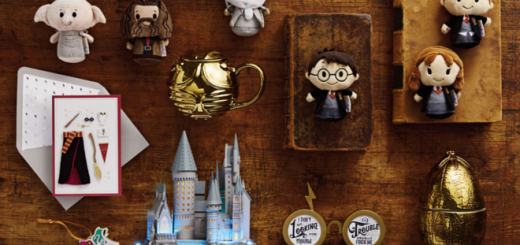 Hallmark has released new "Harry Potter" collectible gifts and teased its new ornament offerings for 2019. Find out more about the new products!