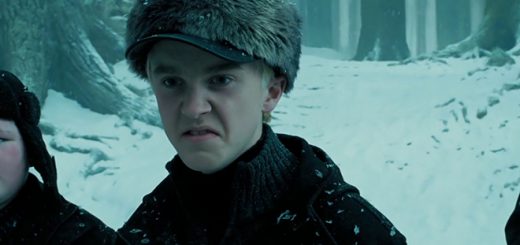 Prejudice runs rampant in the wizarding world, and metaphor can reveal to us both its sources and its solutions.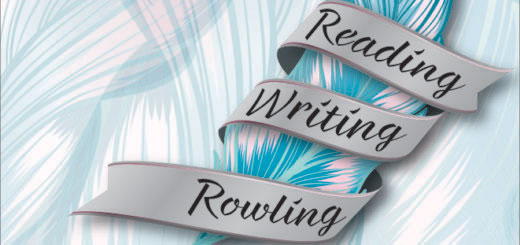 Episode 34 of "Reading, Writing, Rowling" takes on werewolves and other magical transformations in "Harry Potter" and "Fantastic Beasts".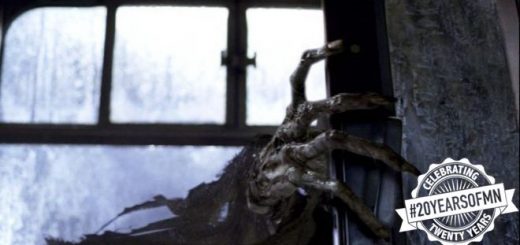 Did the "Harry Potter" movies ever creep you out or make you jump? Cast your vote and help us rank these 20 scary moments from the "Harry Potter" films.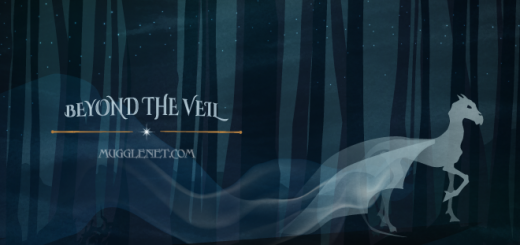 The connection between mental and physical health is often overlooked. Learn how Remus Lupin taught this week's guest to deal with physical and mental illnesses.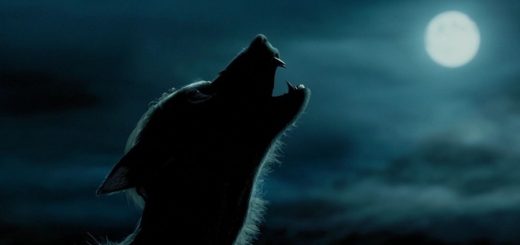 The Ministry of Magic hopes to keep the general public informed of the risks they may face by interacting with half-breeds. Do your best to avoid these subhuman creatures at all costs.
The first installment of our 13 Days of All Hallows' Eve. A trip back in time to the arrival of the werewolf on Hogwarts grounds.
Were Remus's dad and Newt friends? Read more to find out!
It's a well-known fact that throughout the "Potter" series we're introduced to a number of different animals, both "Muggle" and magical, each of which are uniquely portrayed by Rowling in their own way. In an interview with BBC Radio 4, Rowling expressed that she typically liked to derive many of these creatures from folklore and mythology, and many, even the seemingly "normal" ones, exemplify magical properties (think owls delivering mail). Further, though, I think it's important to recognize that a lot of the different creatures in the "Potter" series haven't necessarily been given happy endings, or stories for that matter.