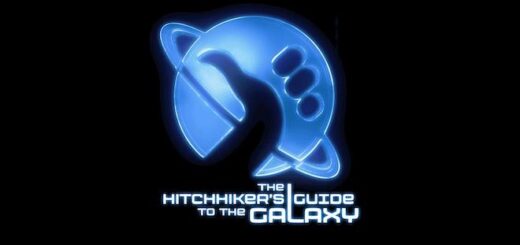 In honor of his 42nd birthday, Harry Potter presents magical wisdom in "The Witchhiker's Guide to the Wizarding World."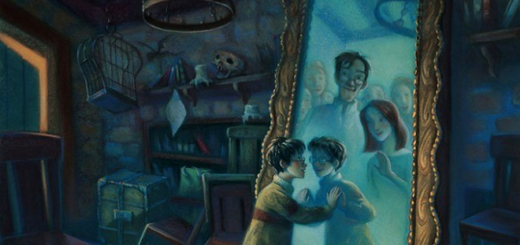 "Harry Potter" gives us some lessons that are hard to swallow, and yet so necessary…
Hoping the wisdom of Dumbledore could truly heal my life, I decided to apply his advice completely out of context, by making flash cards to consult whenever I reached a tough choice. What could possibly go wrong?
Each of the Hogwarts Houses is represented by an animal, but it seems that the only two that have obvious connections to the characteristics valued by their assigned Houses are the Gryffindor lion and Slytherin's serpent. In this post I'm aiming to find what the connection is between the golden eagle and the values of Ravenclaw House.
Albus Dumbledore indisputably has some of the best quotes of the "Harry Potter" series. His remarks range from inspirational to cleverly humorous and are always carefully crafted and witty. Here are ten of Dumbledore's best quotes. Of course, there are far more than ten, but this list is just a start. Feel free to post some of your favorite quotes in the comments section.